Here's what our some of our incredible members are doing this month.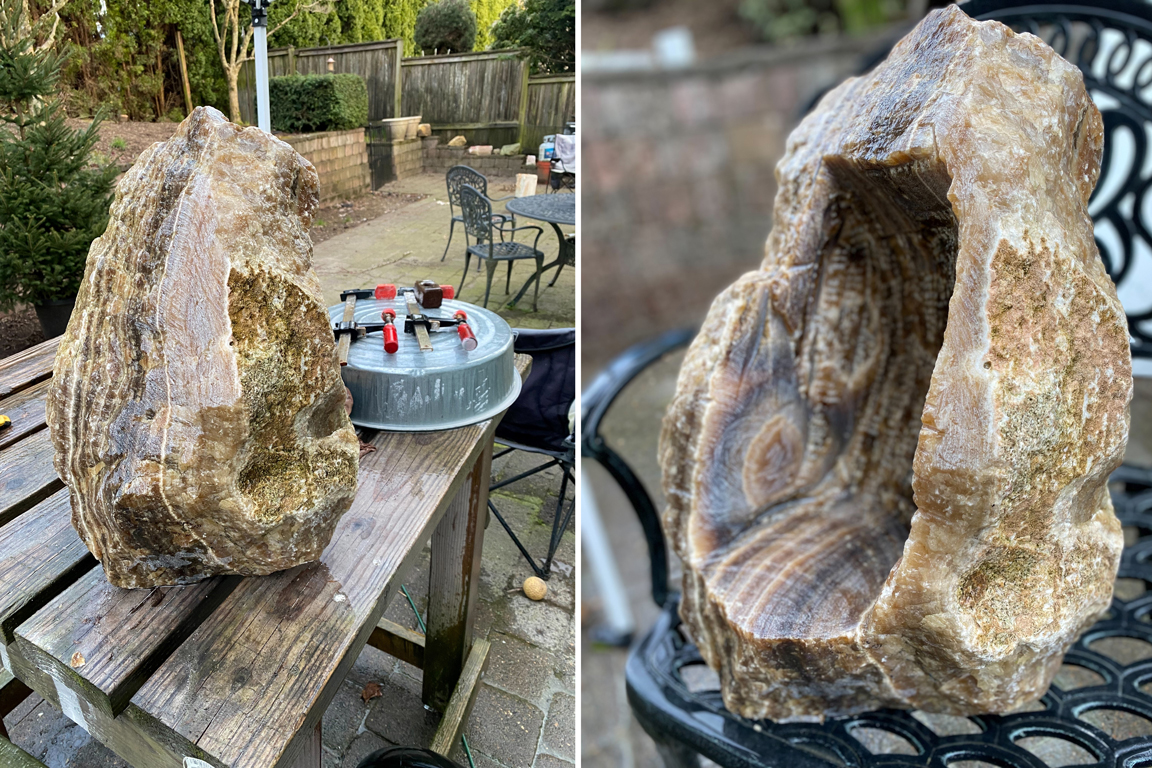 Bob Deasy and Connie Colter are collaborating for the Creative Collaborations show. Here's the starting point, a brown onyx stone starting weight 127 pounds. The plan is to place Connie's figures into the space Bob creates in the stone.
---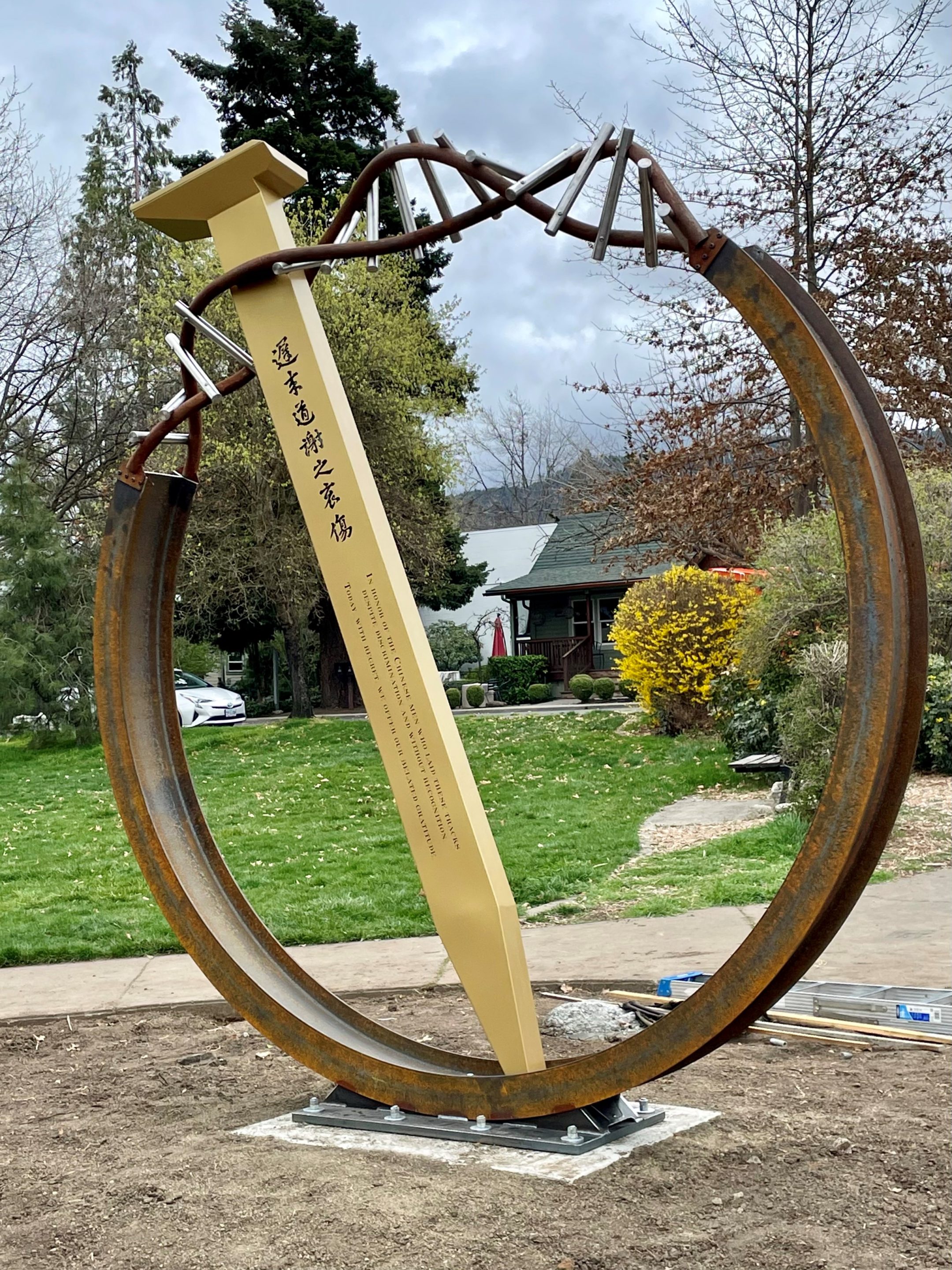 Cobalt Designworks, aka Dave Frei and Jennifer Corio installed their latest piece, "Golden Connection" in Ashland recently. Dedication will be April 23. All are invited to attend. Read the first part of the story of this incredible piece.
---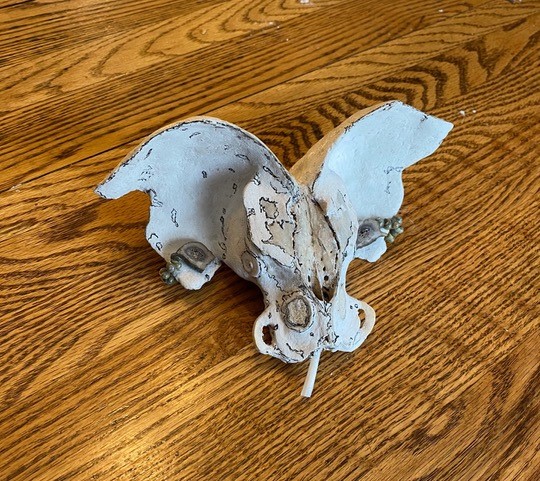 From Carole Murphy is one amongst the 15 to 20 other pieces that are in process. Recycled paper clay, bone, nature, steel and wood is a partial listing of components. Carole speaks to the incredible variety of pieces we are made of and go through to get to where we are.
---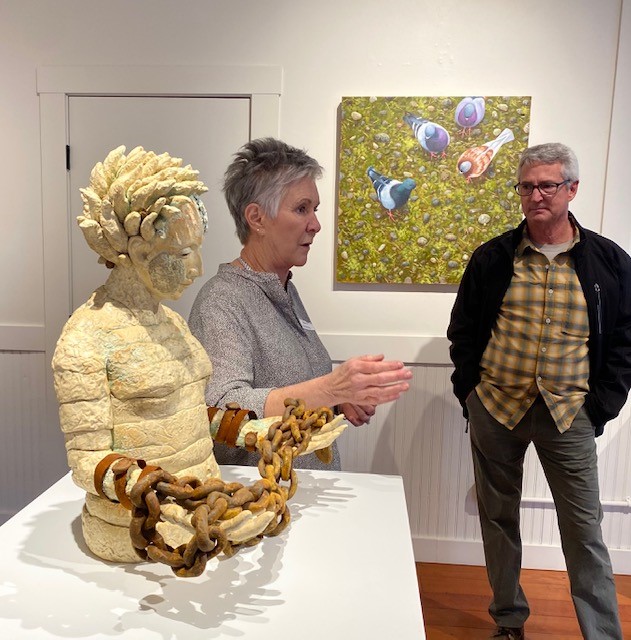 Maria Wickwire's simultaneous solo show opened at the Smith and Vallee Gallery in just in time for the Skagit Valley Tulip Festival! The show runs through May 1st. See the virtual tour.
---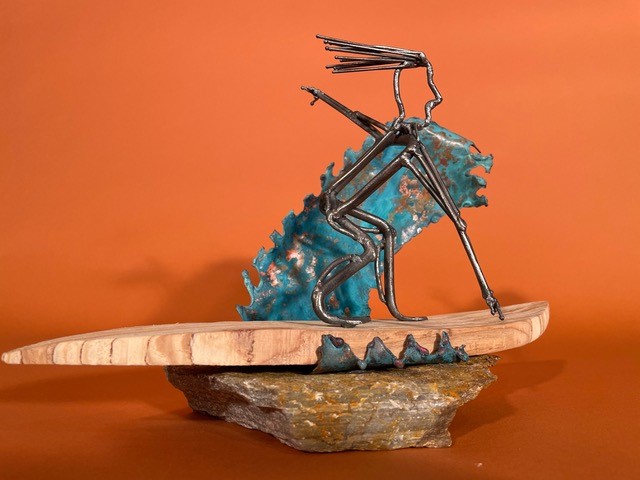 New work from Phil Seder – welded steel, wood, copper and stone.
---
Karen Russo along with Jason Green have a show at Uno E Richter Atrium Gallery in the Coos Art Museum from April 29 through June 25. In sculpture and painting, Karen Russo and Jason Greene express energy and emotion through texture and mark making that reverberate a call and response collaboration with nature.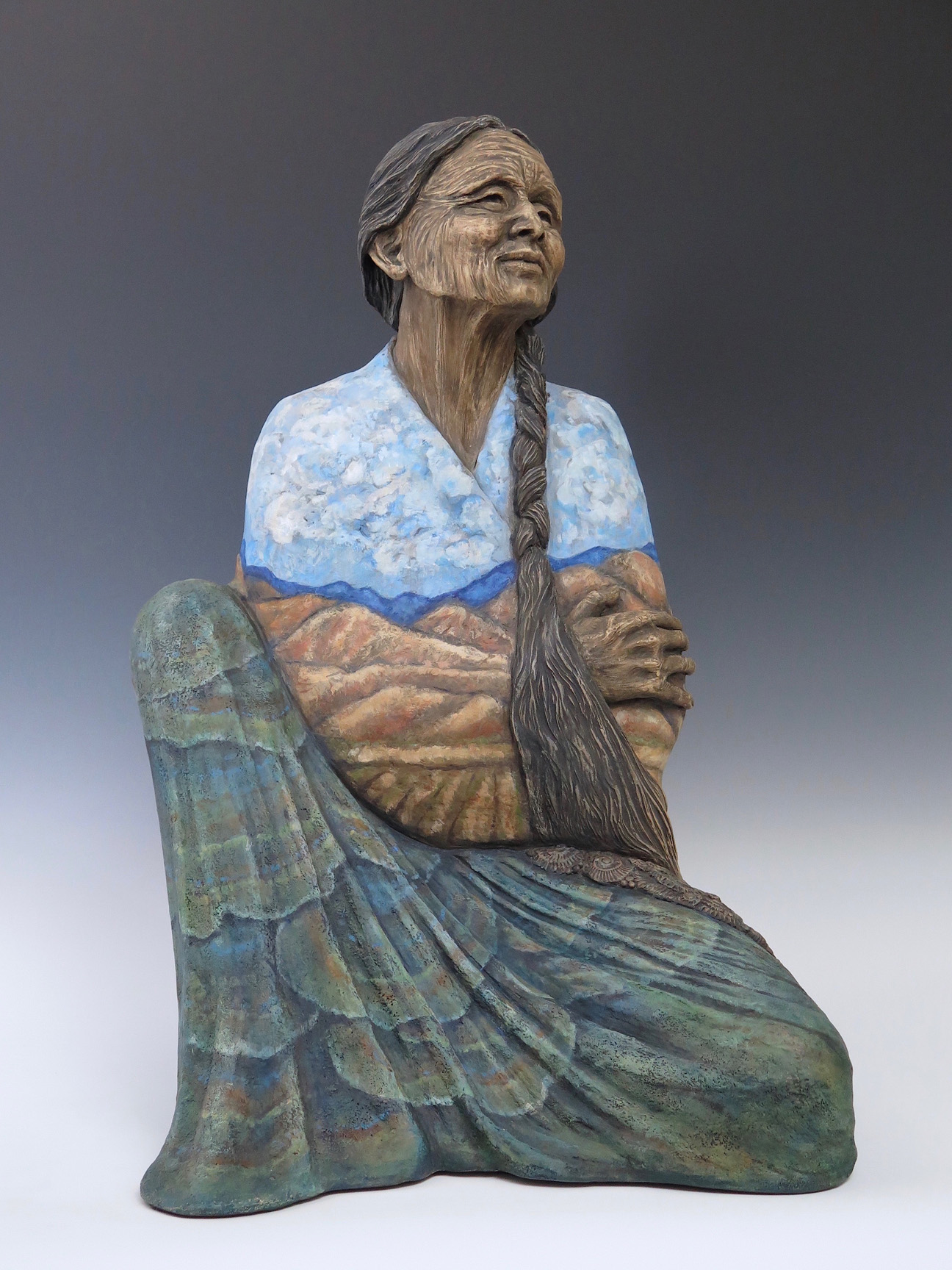 ---
The City of Olympia has selected two pieces by Robert Gigliotti for installation at Percival Landing for their 2022-2023 season. The work will install in late June. The two are Germination and Quantum Leap. The outer ring of Germination represents the earth, the stainless ball a seed, the upper blades are sprouts and the curved shapes at the bottom are the roots. Quantum Leap is a depiction of an electron moving from one space to another.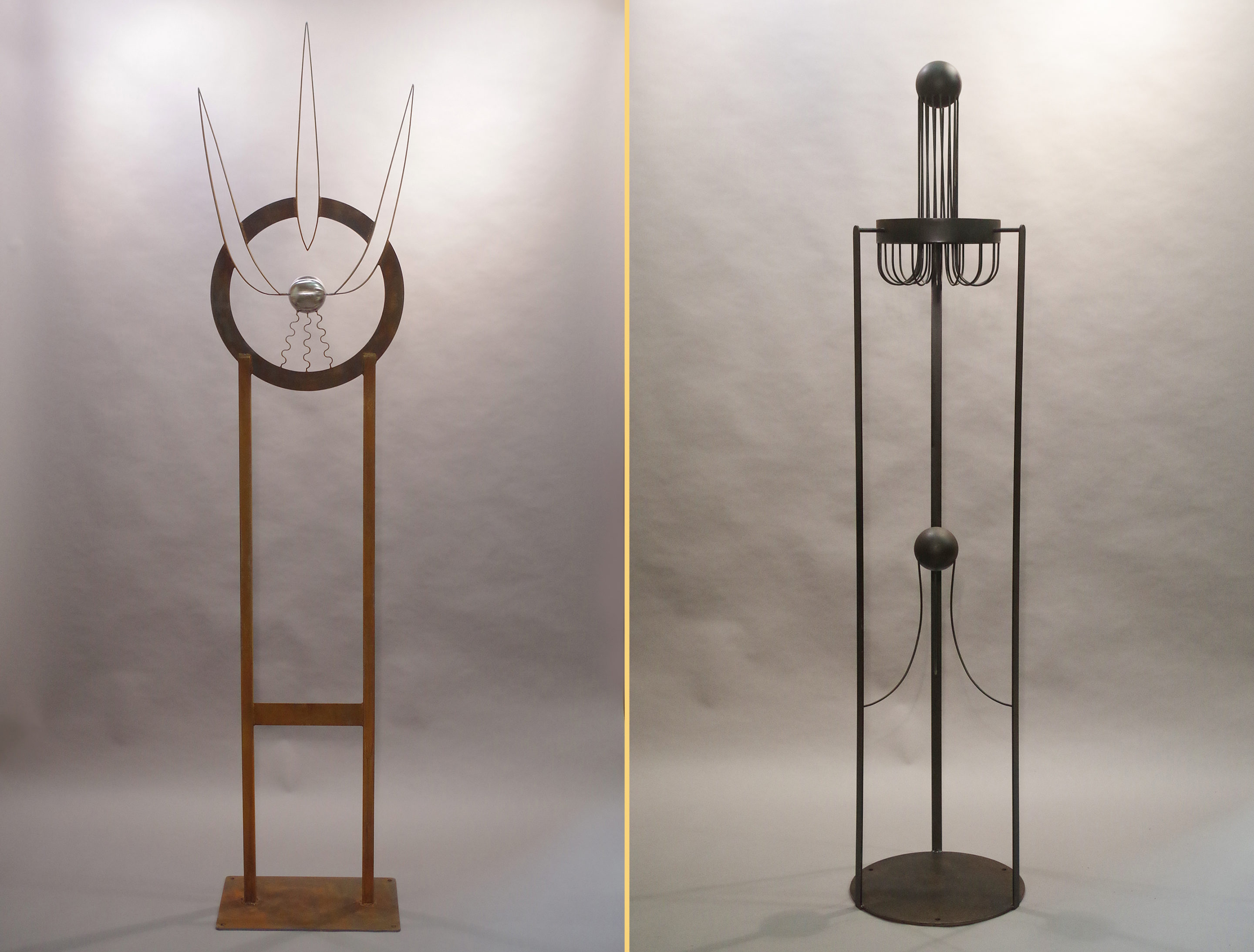 ---