Board of Directors
For over 20 years, we have been the sculpture center of the Northwest. Our organization represents a broad range of traditional and contemporary sculpture artists. Our board is an equally diverse group, all actively involved in sculpture work.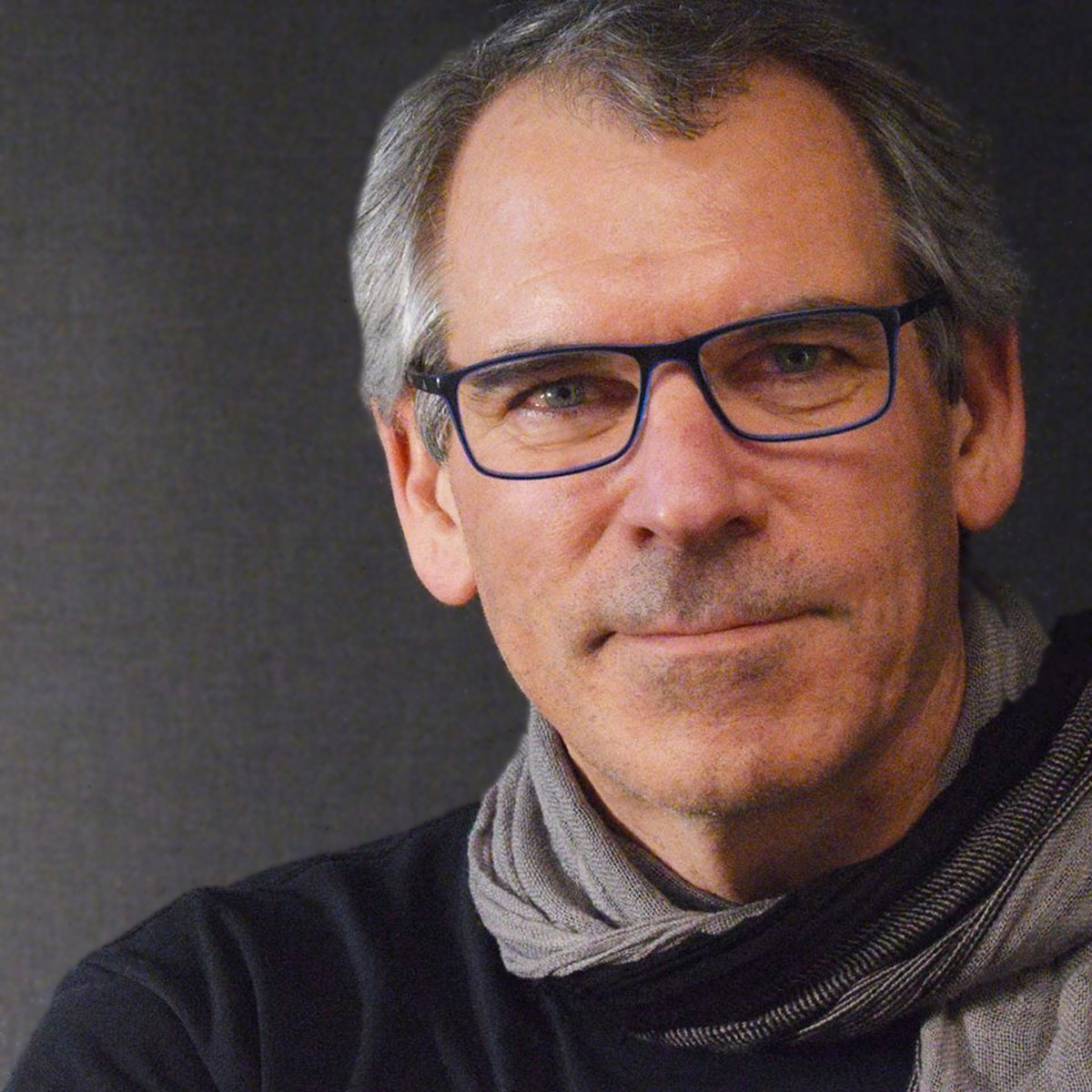 Chas Martin is a full time sculptor and painter. Educated as a visual communicator, he worked for several decades as a creative director for ad agencies in Boston and San Francisco. His experiences in film, exhibit design, and experience design all influence his current sculptural work.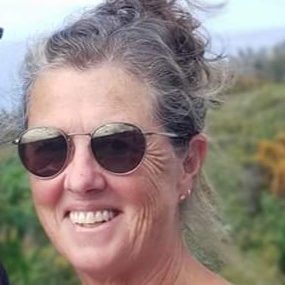 Terri Elioff is an enthusiastic art groupie and volunteer with a great love of three dimensional art. Staging, staffing, hosting gallery and festival shows? She is in!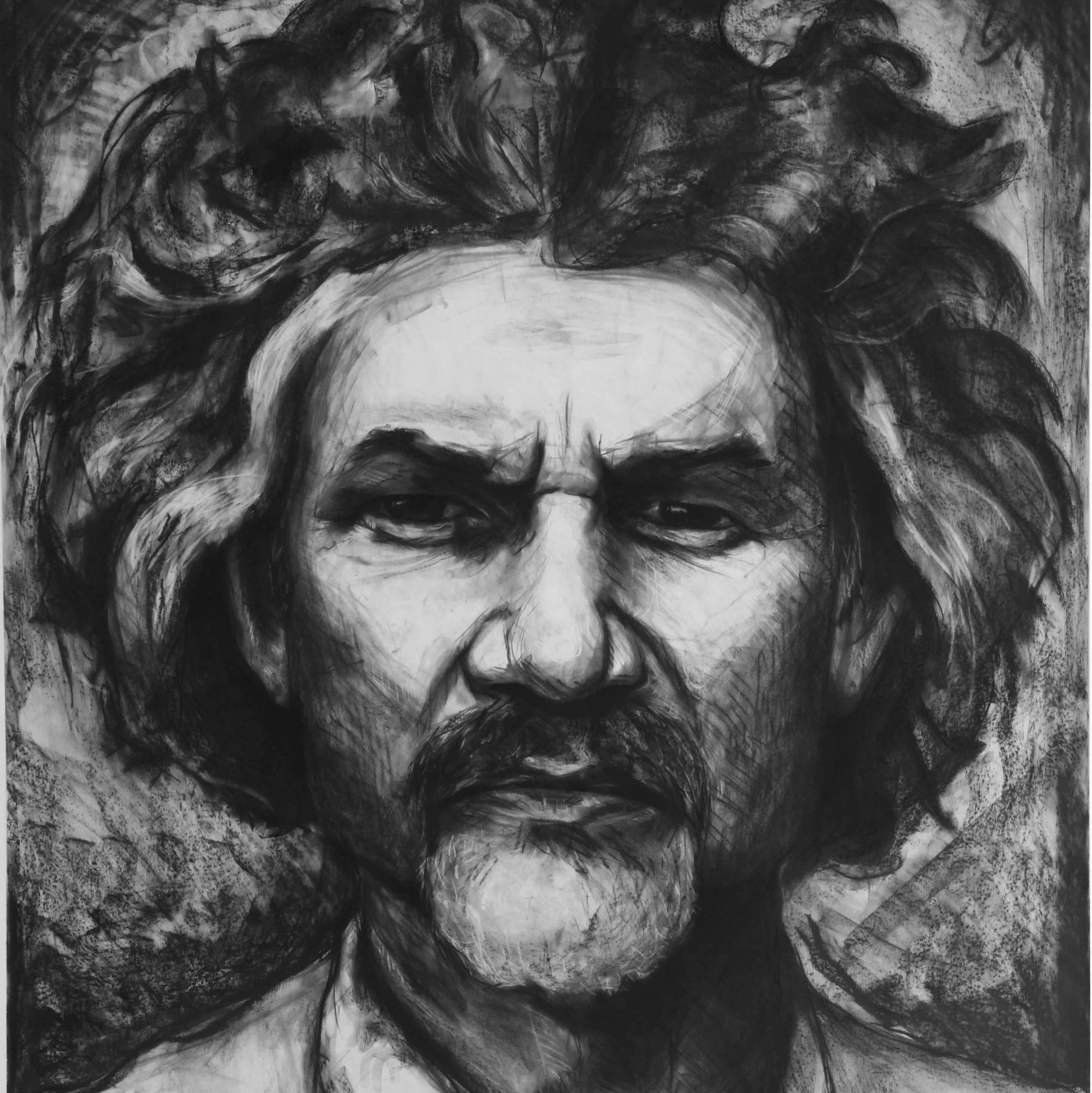 Bill Leigh is a steel sculptor whose work takes many forms. Influenced by Alexander Calder and other bold sculptors, Bill presence has been instrumental in establishing our organization as a sculpture center for Oregon and Washington.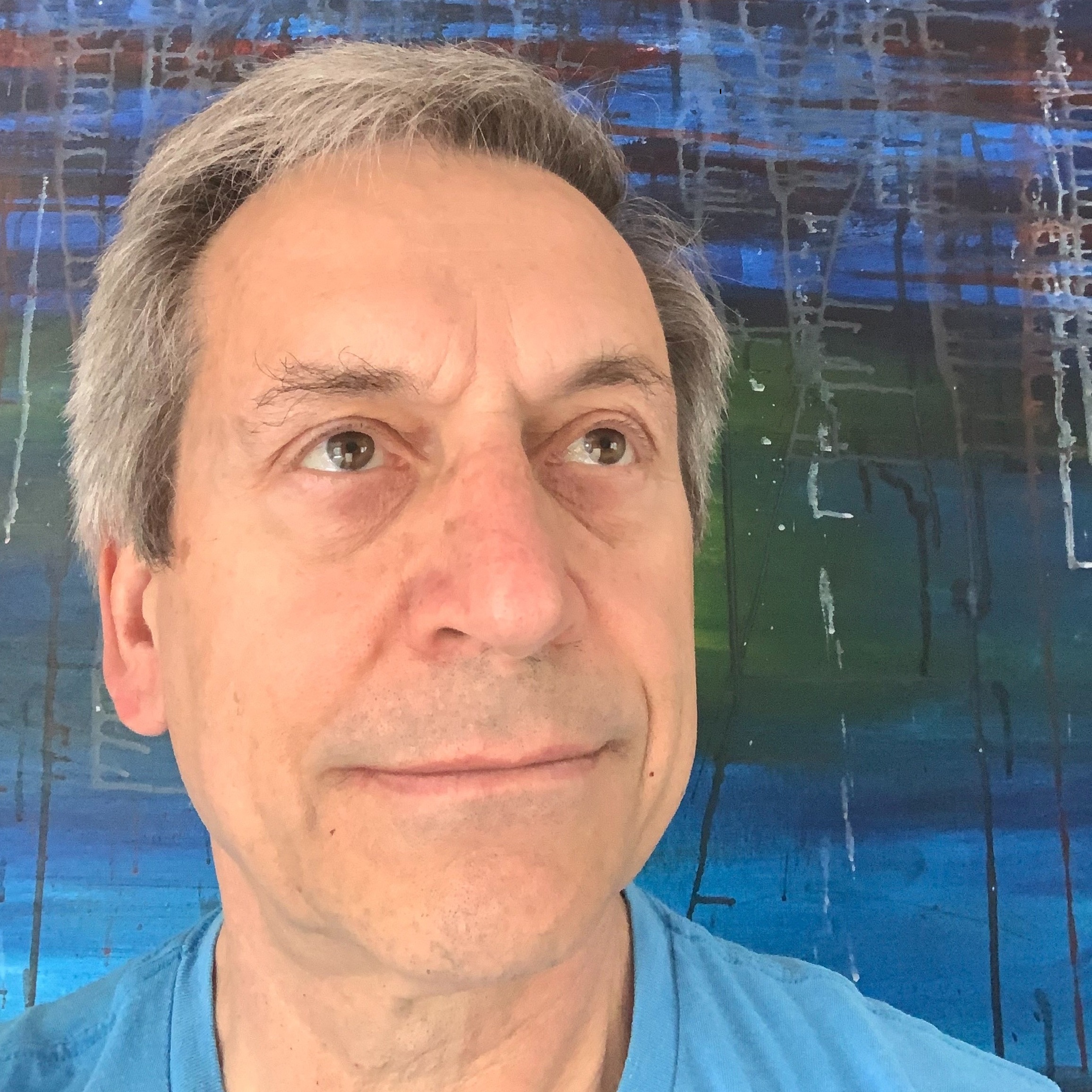 When it comes to art Bob's goal is to take common, everyday, objects and make them subjects for a new narrative. Bob works with many different materials that tend to be scraps and cast offs. For Pacific Northwest Sculptors my goal is to encourage new perspectives and support for all to express their art everyday.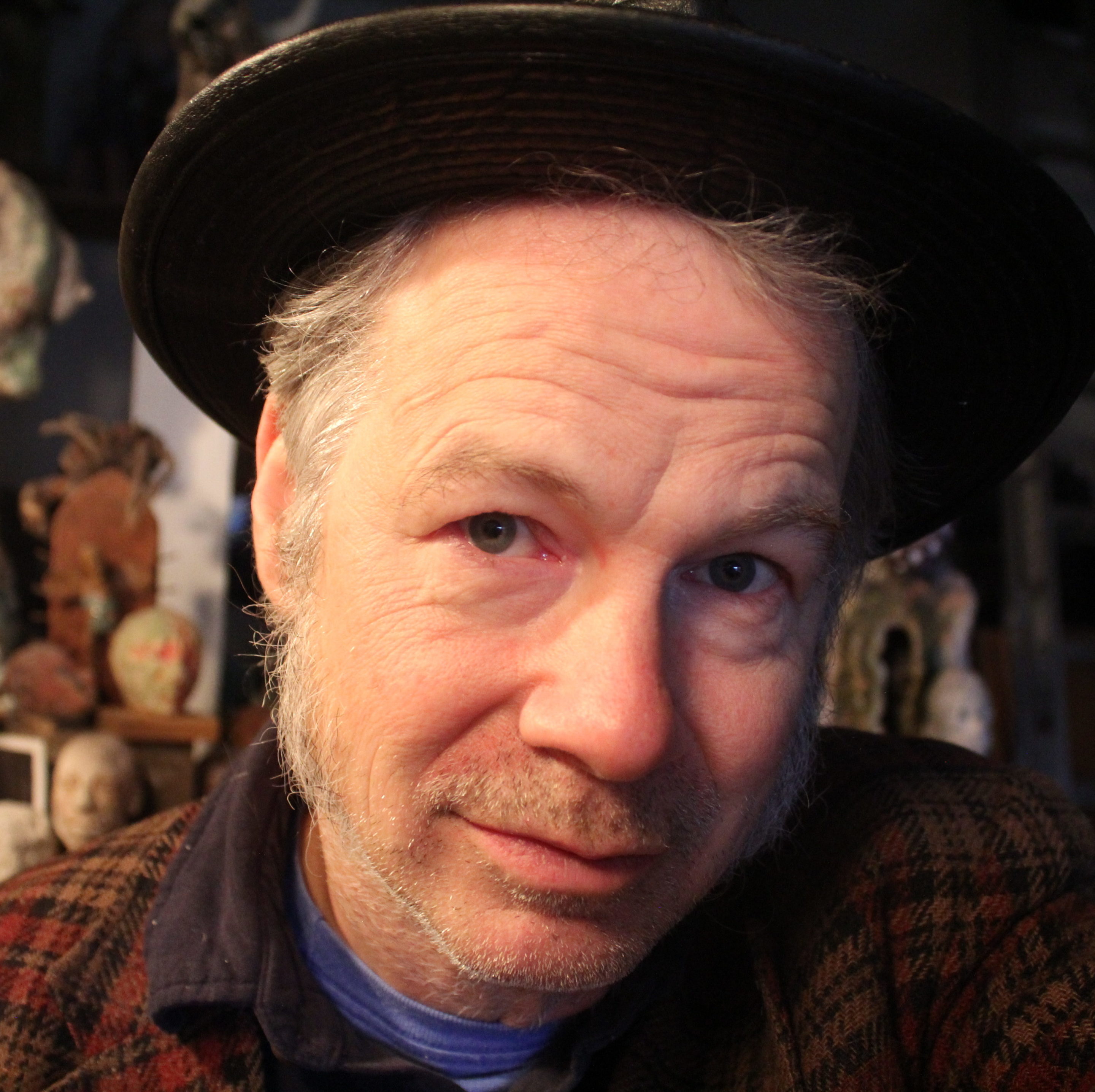 Andy Kennedy's work as a sculptor lays on a continuum of exploration from childhood to the present and includes performance art, music and writing. He creates as he lives, a daily balancing act; art guides consciousness to meaning.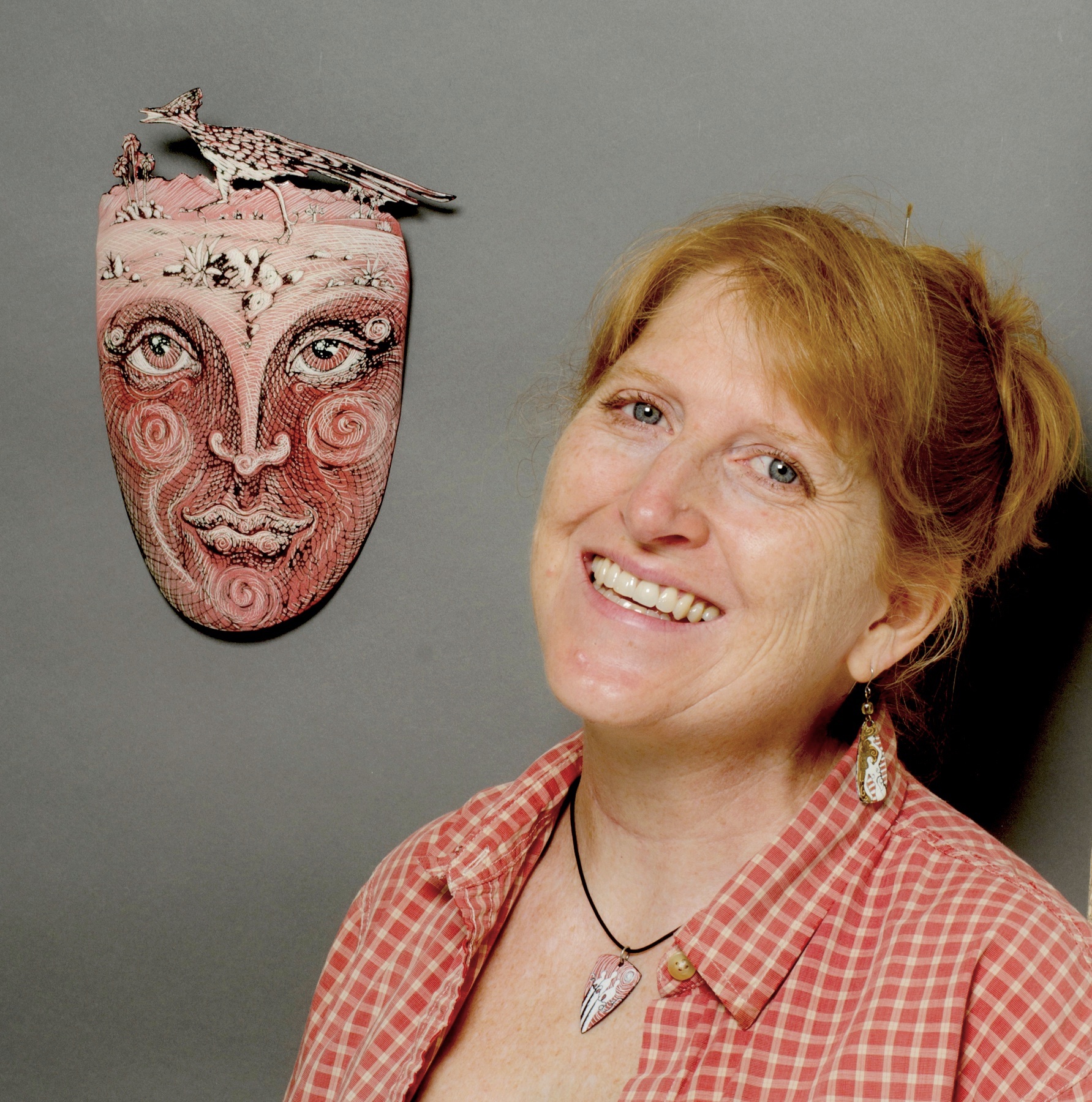 Best known for her award winning outdoor sculptures, Alisa Looney has exhibited in the U.S. and Canada. Her work is in private and public collections, including Maryhill Museum of Art in Goldendale, WA, and many U.S. cities in the Northwest. Looney is a dancer, painter, sculptor and enamellist, who fell in love with metal arts as a silversmith in her early years. She received a BFA in Design, ran a successful Graphic & Illustration business and began Welding Sculptures in 1998. In 2010 Looney became immersed in Enameling – fusing glass to steel, merging her sculpture design with narrative. Her recent work explores the human connection to nature and the challenges we are facing. "I am interested in ecological and social healing, telling the story of how we care for the earth and each other," she says. In addition to studio and on-location work, she teaches online and in-person workshops.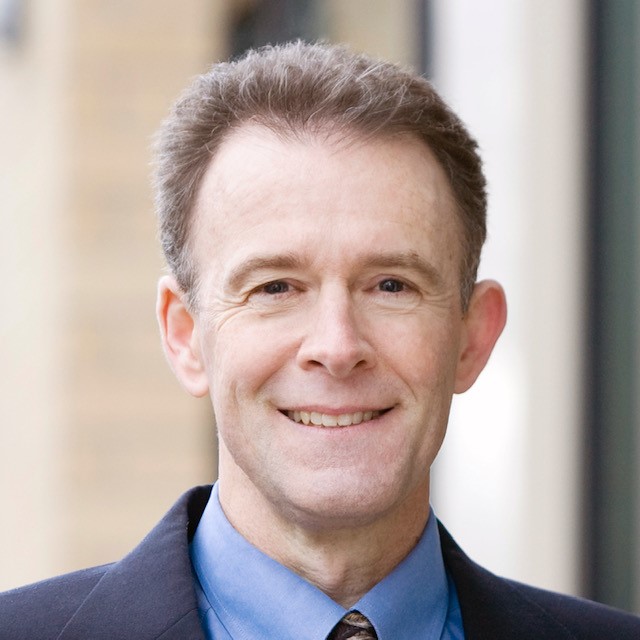 Scott is creator and president of Price Sculpture Forest, a nonprofit public sculpture park located north of Seattle. He was previously represented by multiple galleries for his photography. His professional background has been in team lead roles for engineering, marketing, and program management across startups, large companies, and government, with his current focus on real estate investing. He lives with his wife and daughter on Whidbey Island from where they enjoy many different outdoor-oriented pastimes, travel, and the arts.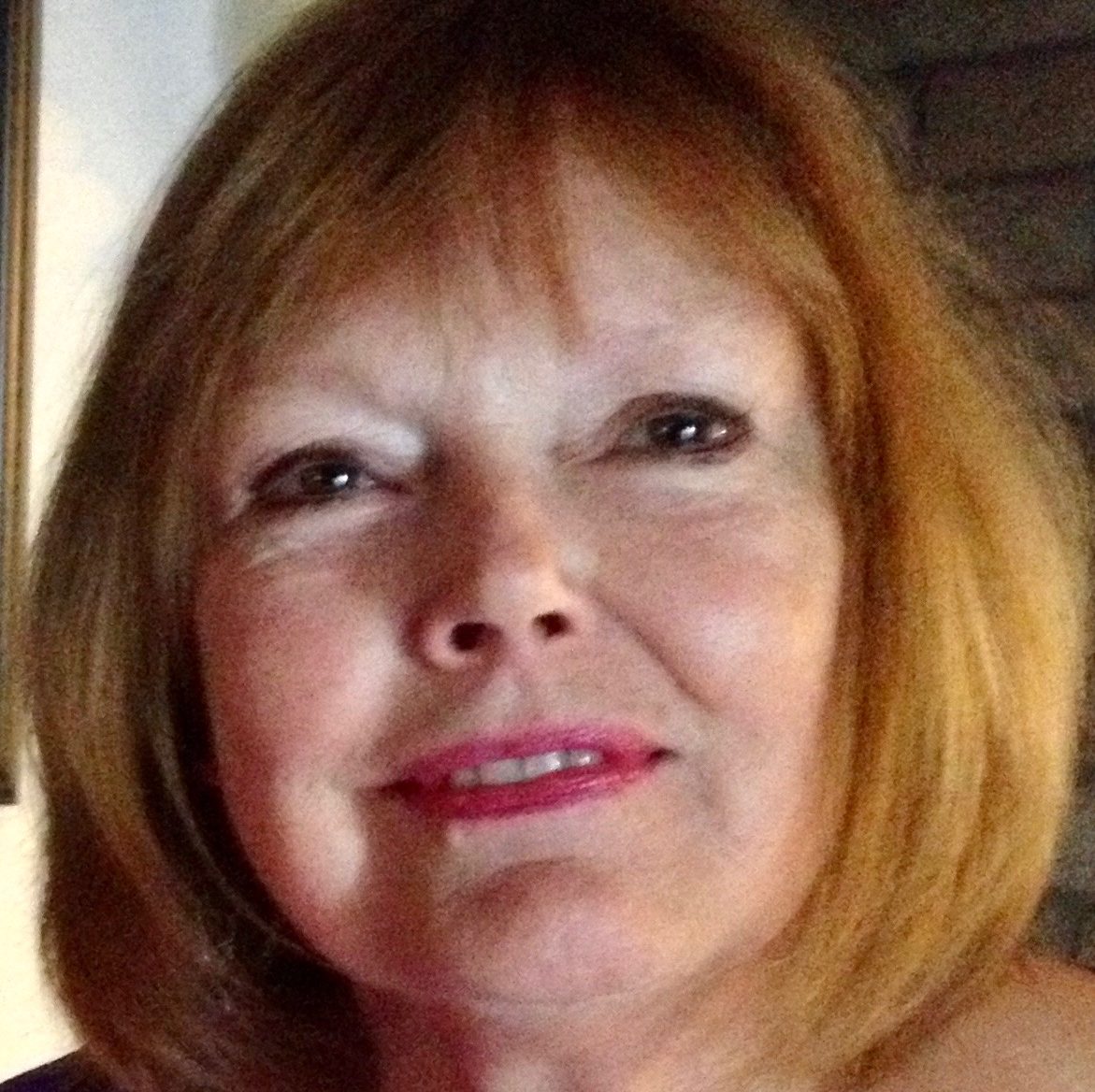 Sue has been making art all of her life, moving from two to three dimensions, creating wearable art and costumes. Upon discovering bronze casting and stone carving she has been making sculptures for nearly forty years.
Paper has also become a favorite medium as the molds created are cast with pulp or combined/assembled and joined in pieces for mixed media work.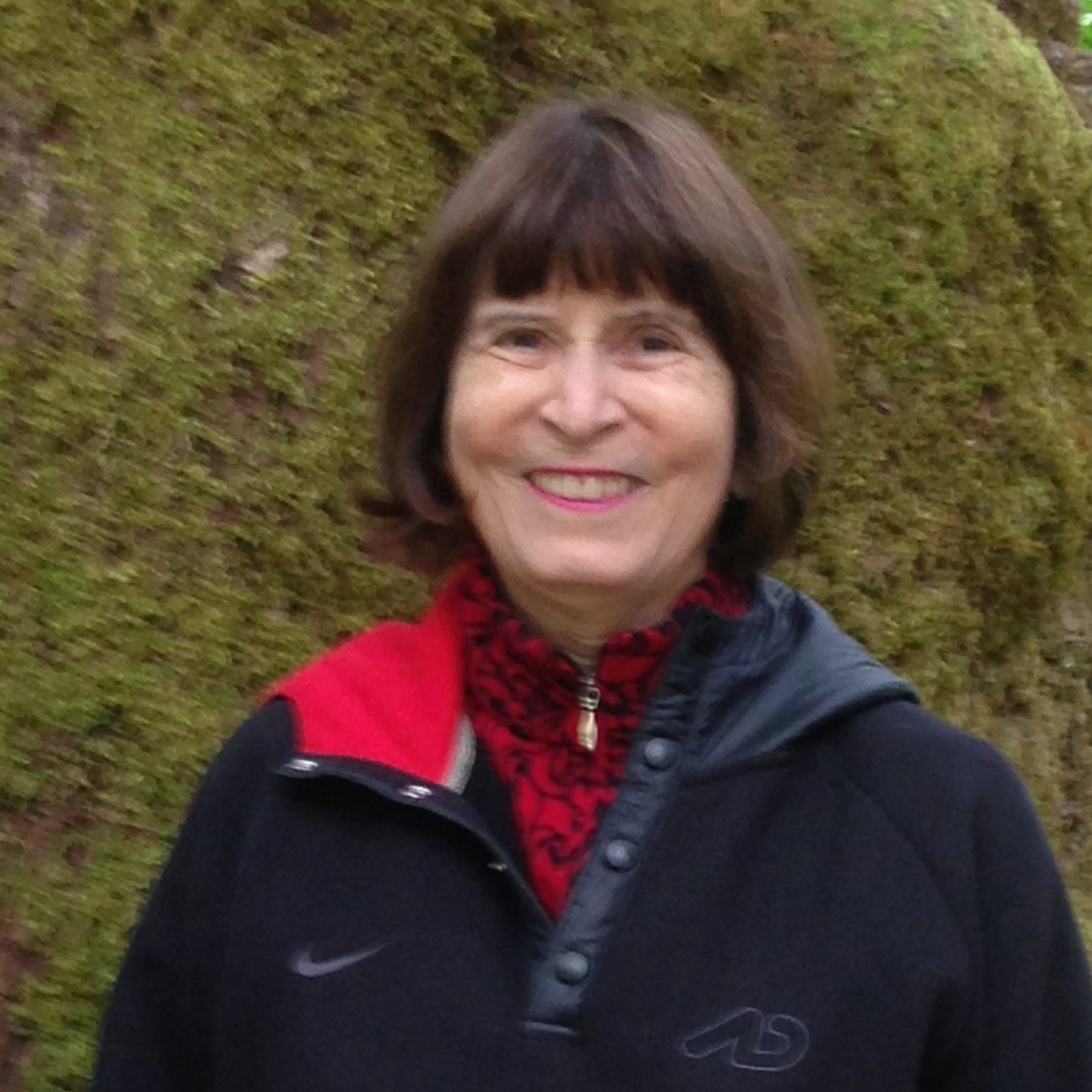 Katie is a sculptor and artist who enjoys exploring the organic shapes of both nature and her spirit, the tactile and meditative processes of sculpting, and the reflective discoveries of each creative journey.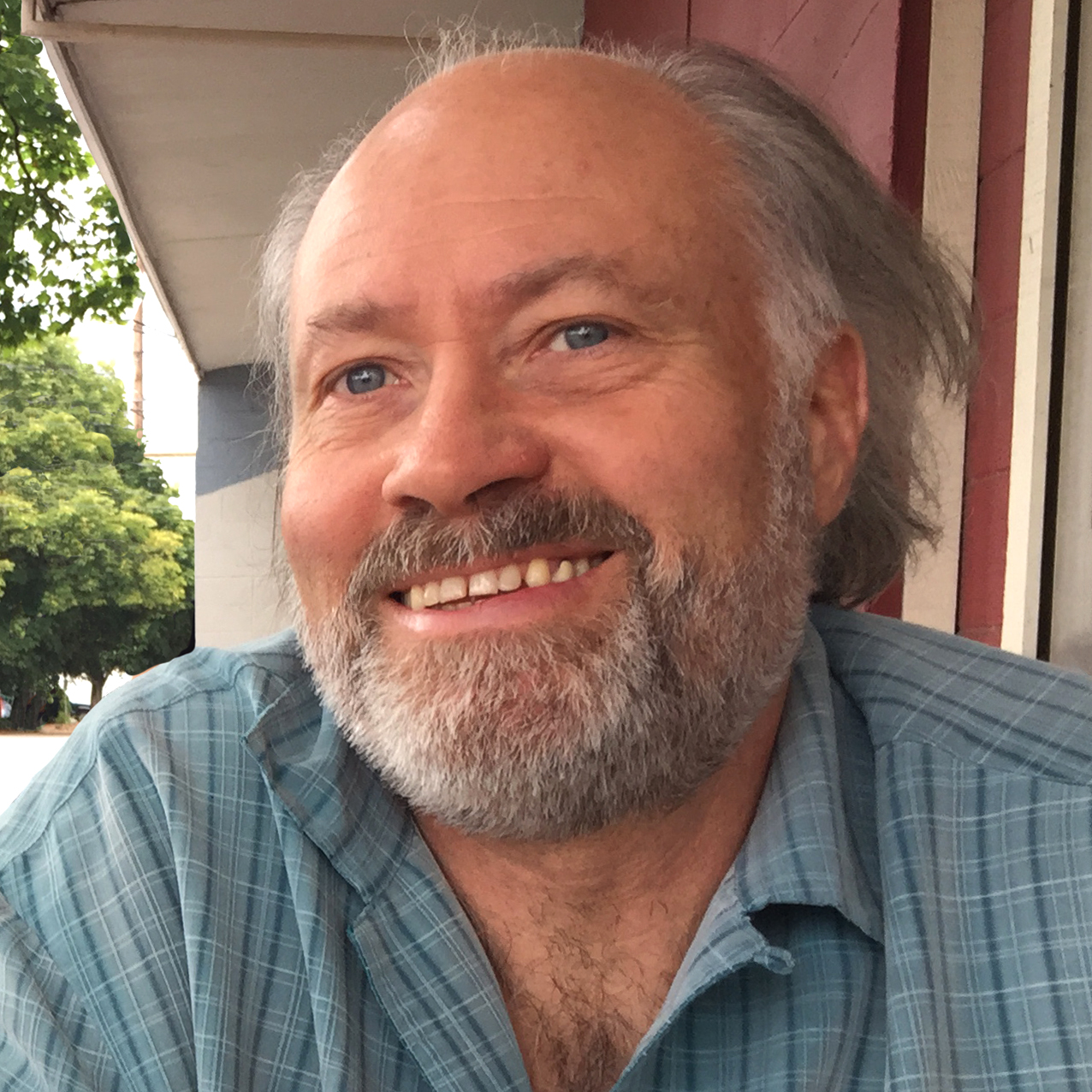 Wade Womack works primarily with the reduction wood block printing technique and currently teaches woodblock printing and drawing at riverARTadventures studio in Bend, Oregon. After 30 years as a printer and master framer, Wade is applying his knowledge of craft to pieces he calls "Total Art", which engage multiple senses: visual, auditory, experiential and time based, to bring a deeper appreciation of our environment and that which surrounds us.