Board of Directors
For over 20 years, we have been the sculpture center of the Northwest. Our organization represents a broad range of traditional and contemporary sculpture artists. Our board is an equally diverse group, all actively involved in sculpture work.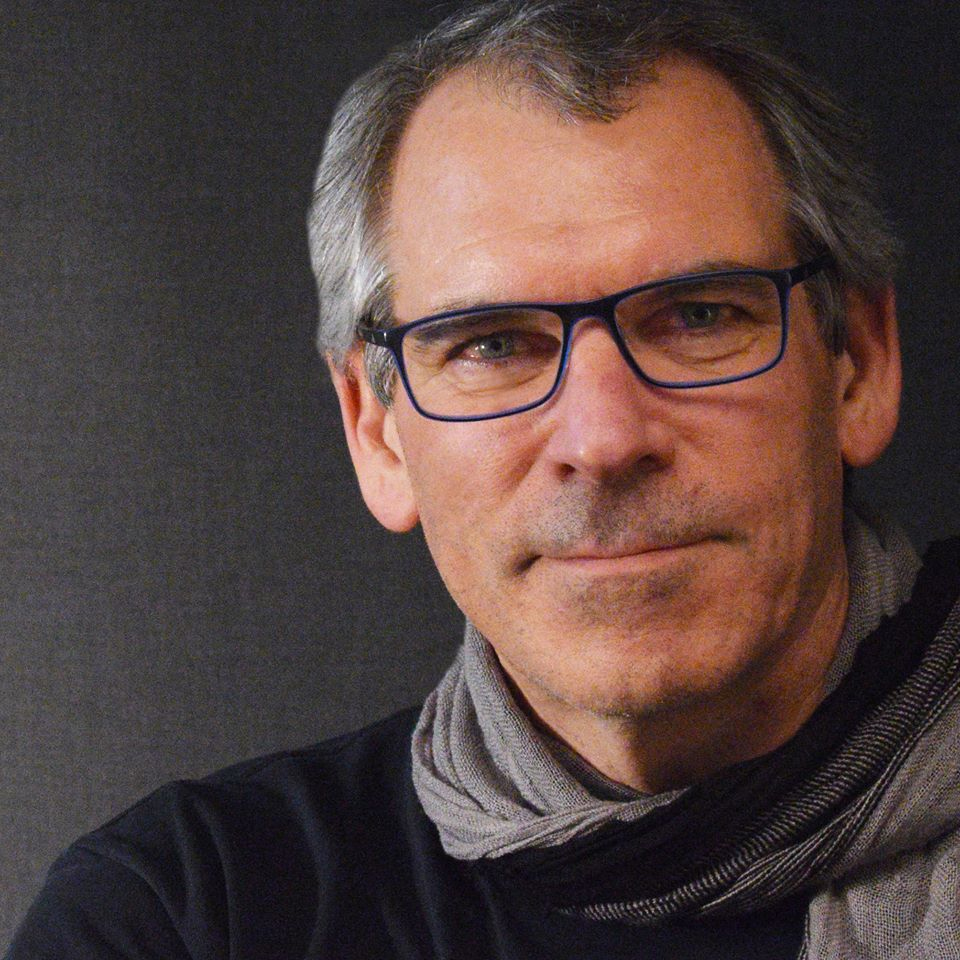 Chas Martin is a full time sculptor and painter. Educated as a visual communicator, he worked for several decades as a creative director for ad agencies in Boston and San Francisco. His experiences in film, exhibit design, and experience design all influence his current sculptural work.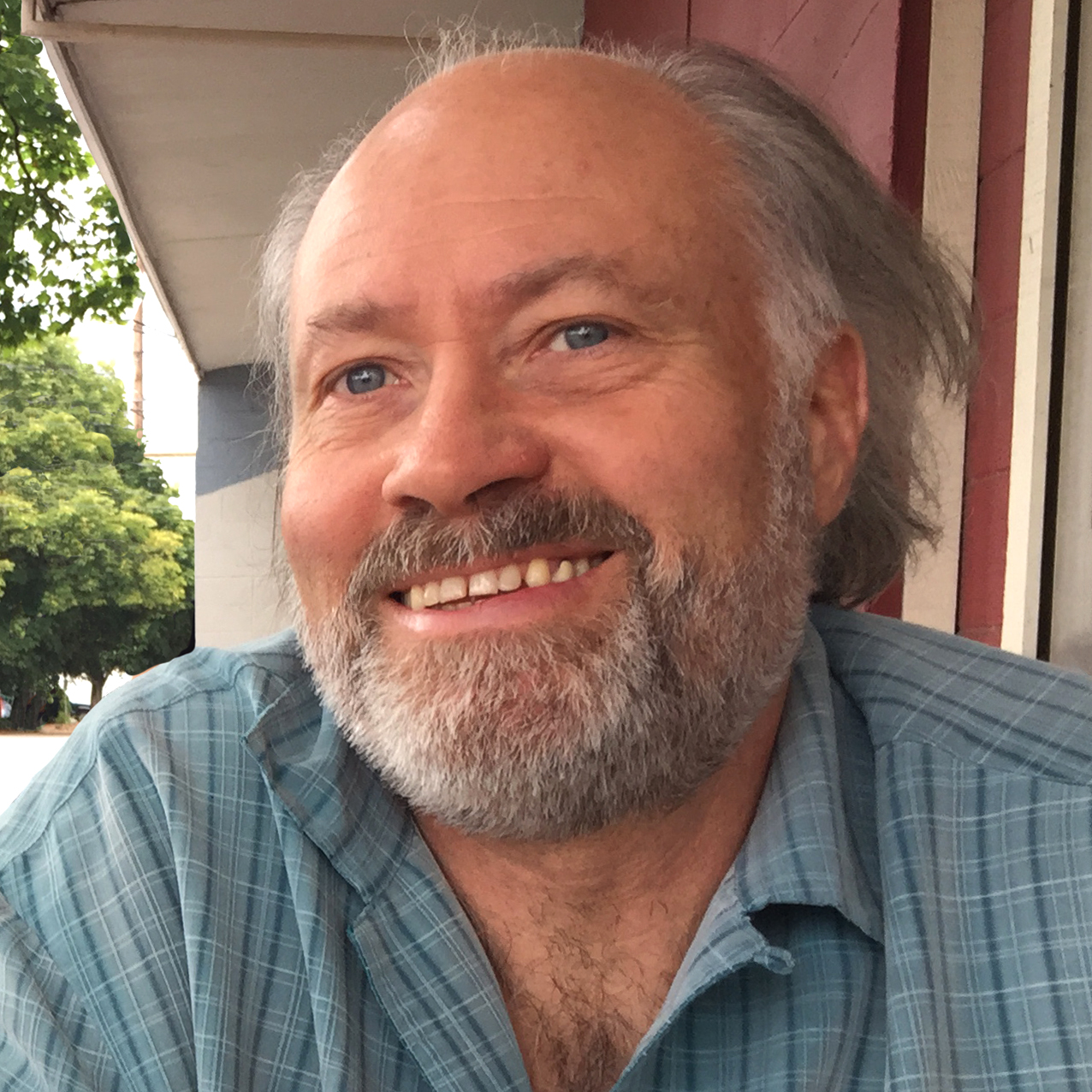 Wade Womack works primarily with the reduction wood block printing technique and currently teaches woodblock printing and drawing at riverARTadventures studio in Bend, Oregon. After 30 years as a printer and master framer, Wade is applying his knowledge of craft to pieces he calls "Total Art", which engage multiple senses: visual, auditory, experiential and time based, to bring a deeper appreciation of our environment and that which surrounds us.