PNWS has opened the application process for "Emergence," our first national, juried, virtual exhibit. Our Juror is Richard Speer, art critic, author, and curator. Awards include: $500 Best of Show, $200 First Place, $100 Second Place plus several Honorable Mentions.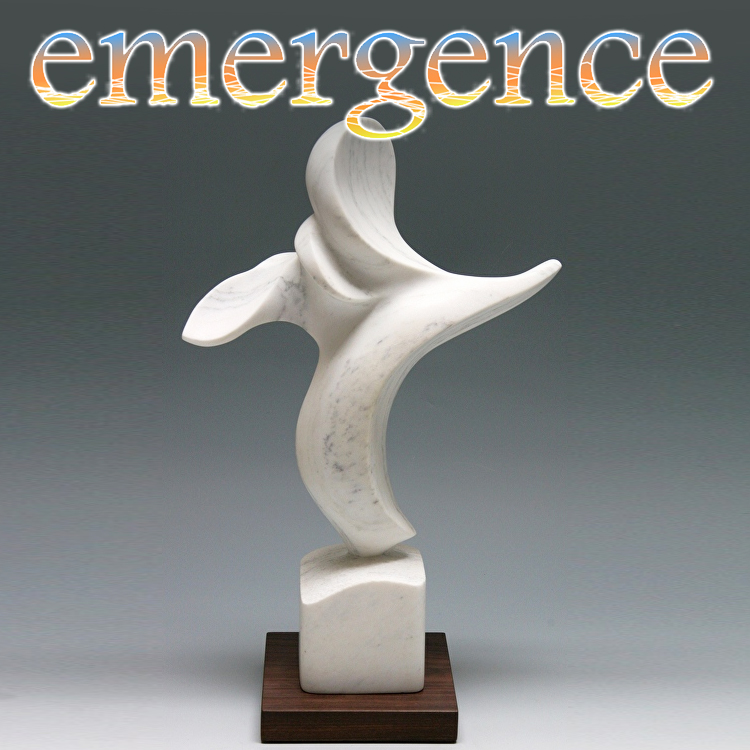 The theme, "Emergence" is intentionally vague to encourage a broad range of interpretations by artists in any physical 3-dimensional medium. The exhibit will be displayed on this website from September 1 through October 30, 2021. The dates coincide with several major art festivals and events in the Pacific Northwest.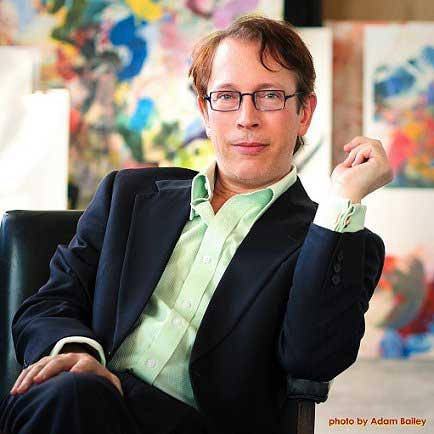 EXHIBIT DETAILS:
ENTRIES & FEES – General Entry Fee of $30 includes 3 pieces. PNWS Members may enter for $15 (with code emailed with our monthly Calls for Artist listings). Additional entries are $5 per piece. Maximum pieces per artist is 6. Submission and payment are made through CaFÉ via credit card. Fees are non-refundable. There is no guarantee of acceptance into the exhibit.
SALES – 100% of sale price goes to the artist – Prospective buyers may contact the artist directly through the link included with the entry. All sales will be handled directly between the artist and buyer. PNWS will not take a commission on any sale. Prices cannot be changed from those stated at submission. Sales tax, shipping and insurance shall be the responsibility of the artist. Any artwork without a sale price on the entry form will be considered "Not for Sale" (NFS).
THE VIRTUAL RECEPTION – Virtual receptions will be scheduled via Zoom. Participating artists may introduce themselves and discuss their art during the reception. Award winners will have the option to discuss their work. Details will follow show acceptance via e-mail.
PROMOTION OF THE EXHIBIT – Promotion will be handled by the PNWS. Artists are also encouraged to promote the event. A digital ad will be e-mailed to all participating artists. LOCATION – This virtual exhibit may be viewed 24/7 on the PNWSculptors.org. A link to the gallery page will be provided when entrants are notified of the juror's decisions.
RELEASE OF LIABILITY
The artists indemnify the PNWS for any copyright violations in their work.
REPRODUCTION OF ARTWORK – Artwork may be reproduced for advertising, marketing, and promotional purposes by PNWS without consent from or notification to the artist or the artist's agent. Appropriate attribution will be included with any artwork used for marketing purposes.
By submitting your entry/entries, you agree that you have carefully read ALL the information in this Call for Entries and agree to the terms. You also certify that you are 18 or older and that the artwork was completed within the last 3 years. Submitted photographs of artwork may be reproduced for educational and publicity purposes by PNWS, and published on our website and social media.
You certify that the artwork information in this entry is true to the best of your knowledge. Pacific Northwest Sculptors reserves the right to remove from the exhibition any work of art that has been misrepresented in the entry.
Prospective buyers may contact the artist directly through the link included with the artwork. All sales will be handled directly between the artist and buyer – 100% of sale price goes to the artist. PNWS will not take a commission on any sale. Prices cannot be changed from those stated at submission. Any artwork without a sale price on the entry form will be considered "Not for Sale" (NFS).
Sales tax, shipping and insurance shall be the responsibility of the artist.
By entering the contest, each artist agrees to these terms of use.