A Pacific Northwest Sculptors Juried Online Exhibit
Sept 1 – Oct 30, 2021
Juror/Curator – Richard Speer
Curator's Statement
This exhibition's theme, "Emergence," conjures the conundrum of expectation. We had by this late date hoped to have emerged from the shadow of the Covid-19 pandemic, yet the world still convulses in the wake of ever-mutating variants. In the realm of aesthetics, we often celebrate the promise of emerging artists—that is, artists who are young and fairly fresh out of academic programs or apprenticeships, poised and pliable at the advent of burgeoning careers—yet the truth is, creative leaps can and do emerge every bit as dramatically from the practices of mid-career and veteran artists. Youth has no monopoly on potential and growth. Given these contexts, I am delighted at the invigorating ideas emergent from the extraordinary field of sculptors who participated in our current exhibition, a dramatically eclectic mélange of media, techniques, and subject matter by artists ranging the spectrum of interests, backgrounds, ages, genders, educational pedigrees, and locales.
Thank you so much to everyone who submitted work. It was extremely challenging to narrow the field, and my choices necessarily reflect my personal tastes more so than any inherent notion of quality in ideation or execution. I think even a cursory glance at the checklist will show how broadly these artists cast their nets: works that are political in nature, environmentalist, utilitarian to formalist, earnest to whimsical, referencing historical art movements and current events, engaging consideredly with the provinces of design and decorative arts as well as conceptualism. There is plenty of room at the table and plenty to be optimistic about. It may not seem so during our dark nights of the soul, but we are in fact emerging; irrespective of circumstance we are always emerging into new selves like the chrysalis or the chambered nautilus. The sun always emerges from the clouds; it just likes to take its time. What we do in the meantime is infinitely enriched by the friendly company we keep and the beauty of the arts we enjoy.
Congratulations to our participating artists, whose tenacity and invention are inspirations to us all, the morsels and feasts that feed our very souls.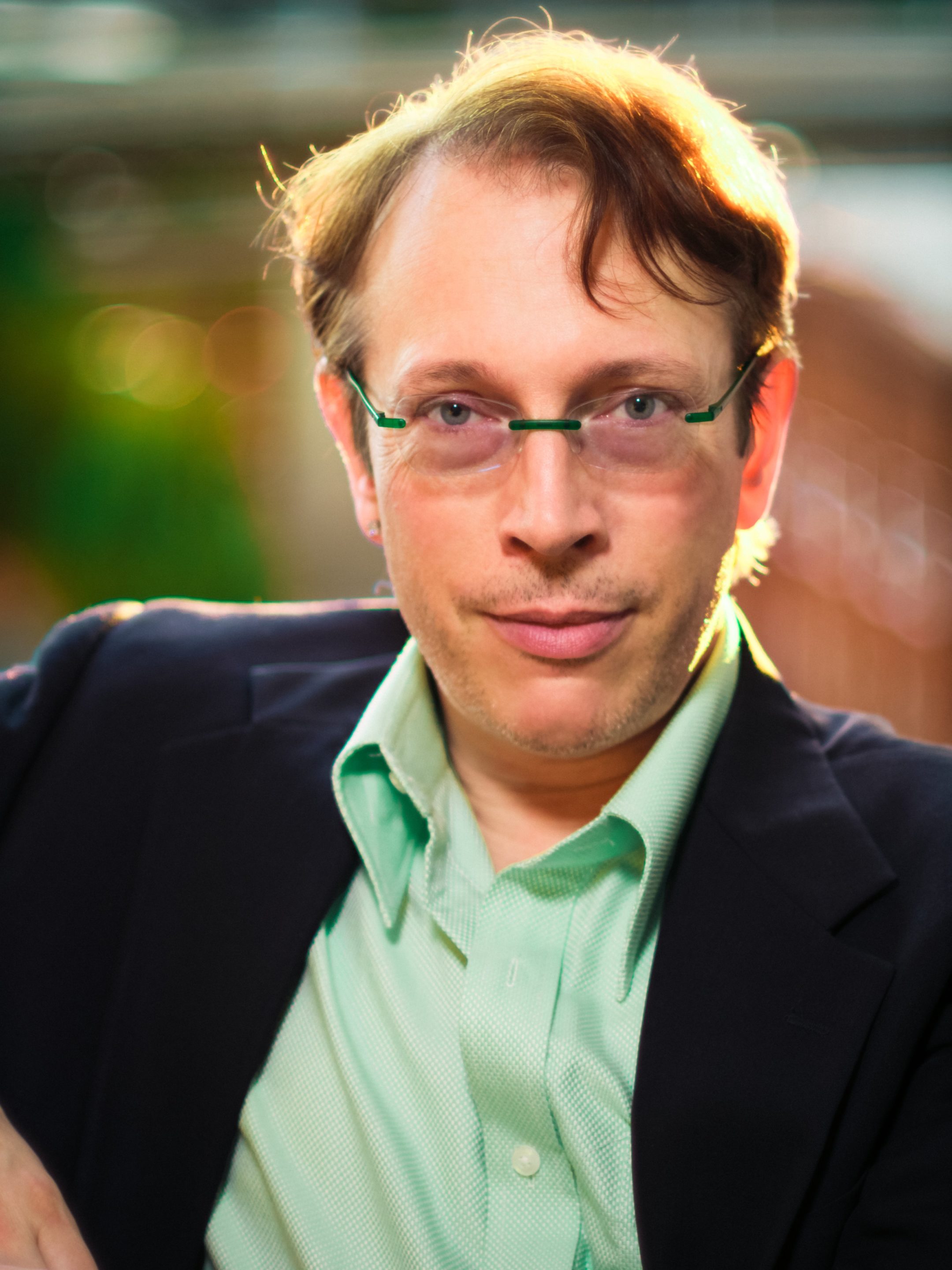 ---
Click square thumbnails once to view larger, full-sized images.
If you are interested in purchasing the art shown, please click on the artist's name in the large view caption to email them directly.