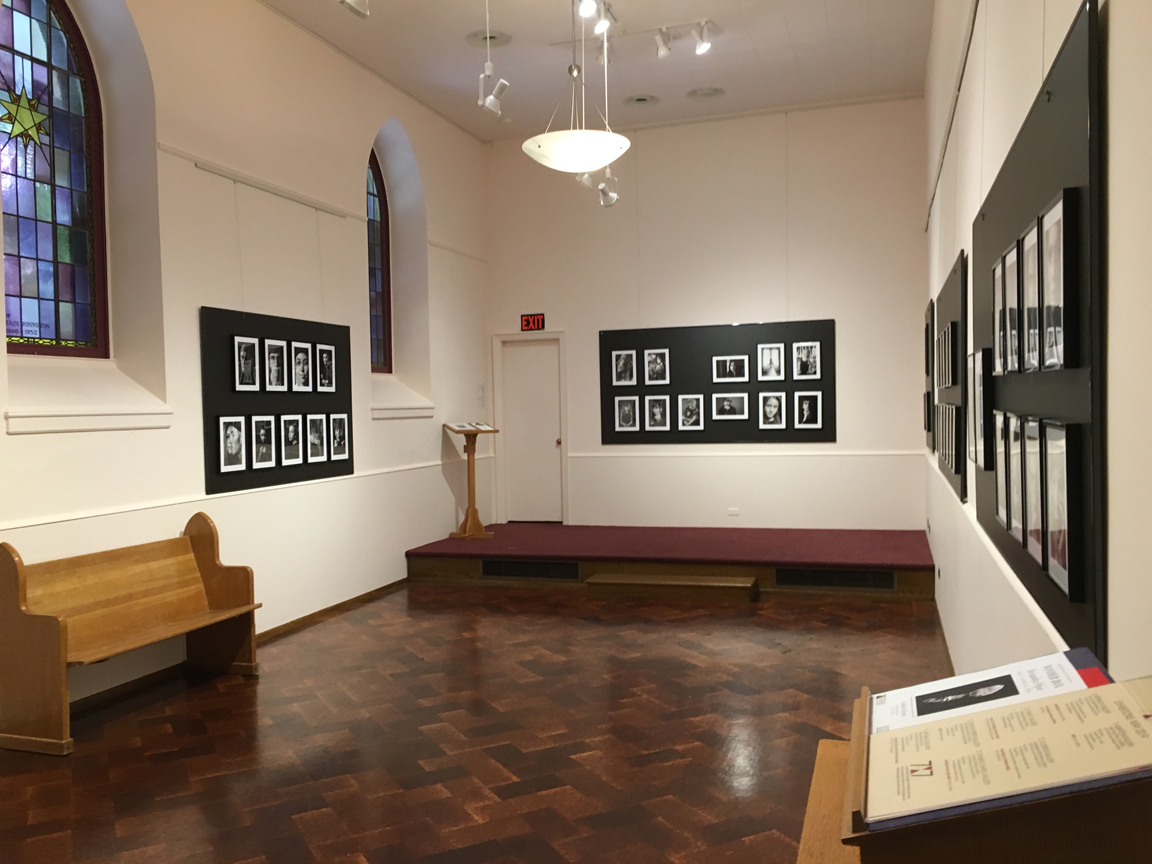 Members of Pacific NW Sculptors, (PNWS) and the NW Stone Sculptors Assn., (NWSSA), will soon receive a call for an exhibition to coincide with the International Sculpture Conference. The venue is the ArtReach Gallery, located across the Portland Art Museum which is the home base for the conference. The space is large and elegant. Signage will be visible from the steps of the museum buildings and conference attendees will be aware of the exhibition.
We feel very fortunate to have the opportunity to show our work a stone's throw from the conference itself.
Thank you to the following stone sculpture event collaborators:
Dr. Sheldon Hurst, director of the ArtReach Gallery, for offering this wonderful space.
Also, to Bob Dale for making the initial inquiry and following up by arranging meetups.
Carl Nelson, president of NWSSA, for coordinating with members of his organization and going out of his way to help ours as well.
Thanks to Show Chair, Chas Martin for being at the forefront, doing the heavy lifting and no small amount of the thinking. Meeting with the above people has been a productive pleasure.
Members of both organizations are encouraged to apply. Here is a chance to have your work seen by a select audience of sculptors, collectors, gallery directors and museum curators.
Update: The call has now been released and summarized in this newsletter. See the link at the end of the article to the entry form itself. The deadline is August 17th and the call is open to members of Pacific NW Sculptors and the NW Stone Sculptors Association. Best of luck to everyone who applies and thanks again to Dr. Sheldon Hurst for the opportunity.
To learn more about Pacific Northwest Sculptors events, or contact us today!