After years working online, up to my eyeballs in technology, I really appreciate the tactile sensation of hands-on work. It's the fundamental connection and eye/hand coordination that I find fulfilling. However, I have not lost my fascination with what technology can do. And, since my marketing communications genes are still alive and well, I cannot ignore the potential of what is happening in the digital 3D realm.
I was approached by a representative of Prefixa recently. She offered to convert one of my existing sculptures into a 3D model. Once I saw their example, I couldn't resist exploring further.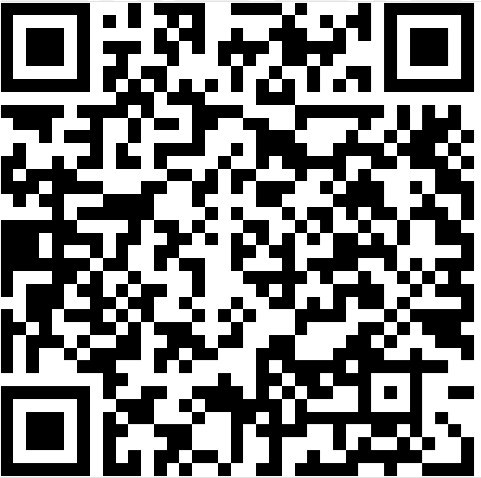 This is still an emerging technology. It's not perfect, but it does work and it is impressive. The AR version of this file can be placed in your environment using your phone. Put the sculpture in the middle of your dining room table and walk around it. Scale it. Zoom it. This is incredibly effective way to visualize sculpture in situ. If you would like to see the AR version, let me know. I'll text you the file and you can drain your phone battery while you amaze friends.
In January 2019, I participated in a conference in NYC on NFTs (non-fungible tokens). The event was about creating and selling digital versions of art for cryptocurrency. It's a bit out there, but there are artists actually earning real money and cryptocurrency for their art.
I met up with a couple of other participants from that conference last week. We talked about the future of digital art and commerce. Here's is a short summary of possibilities that are in development or already in the market.
Virtual galleries exist, mostly for 2D art. Technology also exists to create a 3D gallery for viewing sculpture in the round. These galleries may deal in actual (not just virtual) dollars. Selling digital copies of a sculpture means you man create limited edition digital copies and set your price. That may also contribute to the value of the original.
Remember the Monopoly game? Check out Upland. You buy a space (think URL) that is mapped to a physical, real-world address. In this metaverse, you build it up with houses, hotels and other assets like music, video, paintings and sculpture. Turn the property into a gallery filled with 3D sculptures. It's an immersive experience. If a visitor likes a sculpture, they can purchase a digital copy. Here's how Upland describes the experience:
Join a brand new NFT metaverse that is mapped to the real world and quickly becoming the largest and most dynamic blockchain-based economy in existence. Buy, sell and trade virtual properties mapped to real addresses. Build your dream house, start a virtual business and earn UPX coins or U.S. dollars by selling your NFT properties in a free and open marketplace.
In Monopoly, commerce is conducted with blue, purple, yellow and green money. In the virtual world, it may be crypto or real currency. All of this is evolving quickly. I have not taken the step to actually sell my work through this platform. I'm still exploring and learning how it all works. I do believe that this is one version of the future of art marketing. Success will depend, as always, on the quality of work and getting it in front of the right potential buyers. As I have said before, you never know until you try. Then you know.