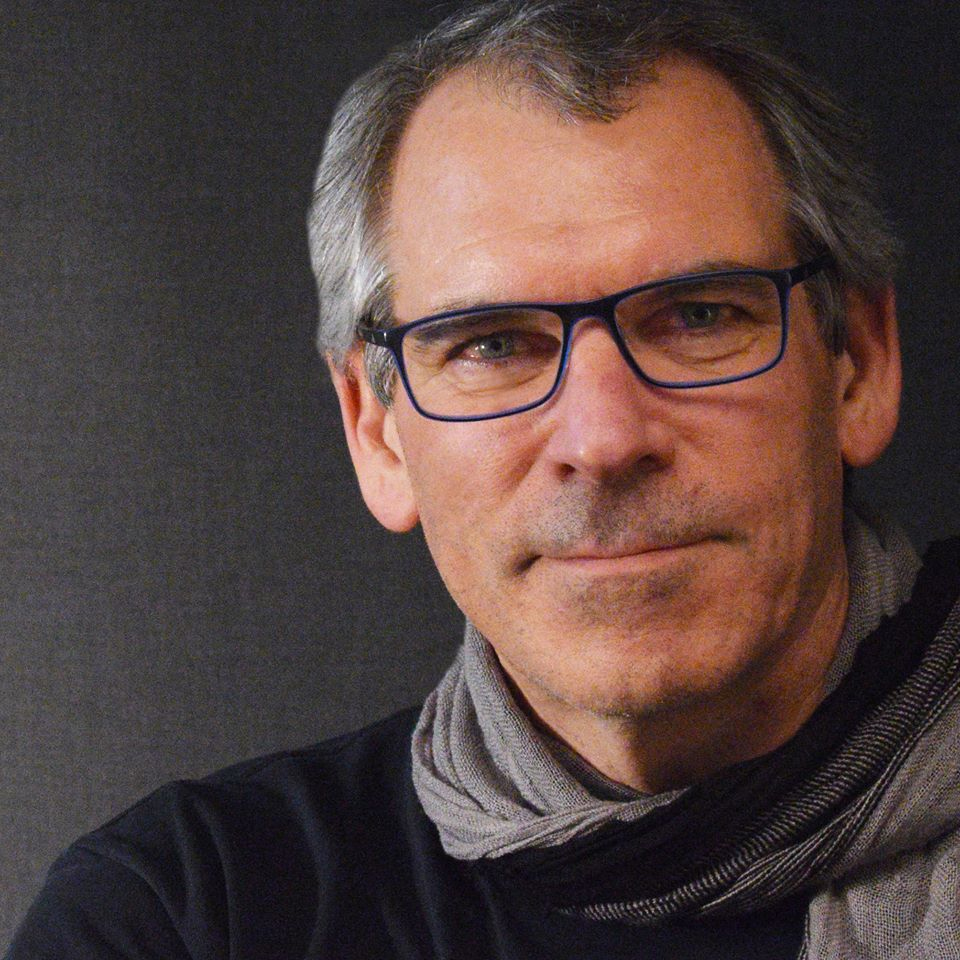 It has been another really busy month for PNWS. "Who's Doing What" lists a number of new projects in the works. The variety of work our members create always amazes me. Take a look.
Thanks to Bob Deasy and Dave Frei we now have a NEWS PNWS for ongoing conversations, questions, requests, etc. The purpose is to include more members in more conversations more often. Share advice, sell/swap, seek vendor recommendations. To participate in the forum, log into the site. On your profile page, the "Visit Forums" tab links to the topics.
In addition to our informal Zoom conversations every 2nd Wednesday at 7pm,
We have also added Member Posts, a summary of what members are publishing on our website. Another opportunity to stay informed and connected. And, to share your own news.
Long-time member extraordinaire, Carole Murphy gets some attention this month. She has been recognized as President Emeritus, has a piece featured in the Garden at Oregon Society of Artists and is also featured in a delightful interview by Patrick Gracewood. We area fortunate to have such a wise and creative soul among our membership.
Plans for our virtual show, "Creative Collaborations" continue. See details on that and register by March 15 to participate.
We are looking for a sculpture to place in the Garden at Oregon Society of Artists from April through end of June. See details on how to qualify. This is a fantastic location for sculpture display.
Next month, we have contract sculptor Sam Cobb as our guest presenter. Sam has worked for multiple films providing sculptural props.
Sam has worked in and on television and film (most notably on Dirty jobs 2007 Halloween special and SyFy Channel's first season of Face Off). She has collaborated on puppets, props and costumes for Disney, Universal Studios, the Olympic Games Ceremonies, Netherworld Haunted House, and many more. She has also created props for films by Guillermo DelToro. This versatile artist has taken an incredibly interesting path. Expect the unexpected and attend the meeting Wednesday, March 23 at 7:00pm.
Alisa Looney has applied for a grant from Regional Arts and Culture Council (RACC). The funds will cover Diversity, Equity and Inclusion Training for our Board and a few members. Contact Alisa for more info.
Finally, we have an ongoing need for volunteers, specifically in social media and marketing. A little time each month benefits all. Contact me or Andy Kennedy to learn more.