We have several excellent show opportunities taking shape: Newport Visual Arts Center, Oregon Society of artists, and Columbia Center for the Arts in Hood River.
In September 2017, we mounted a juried exhibit at the Newport Visual Arts Center. It was an impressive collection of work by our members. We have been invited to produce another show at this excellent facility next year. Oregon Society of Artists has also expressed interest in a sculpture show. This will be our first show collaboration with them. It's another excellent opportunity to share work and attract new members. Finally, we have initiated discussion with Columbia Center for the Arts in Hood River for a show.
We need your support as these opportunities take shape. Shows, especially the out of town exhibits, require a number of volunteers. We have done this before. We have documented the necessary tasks. We have over a dozen volunteers interested in organizing shows. What we need: Three teams, one for each show; One leader for each team; One Show Coordinator to oversee dates, documentation and details. The team concept will distribute the time commitment fairly. The rewards outweigh the responsibilities.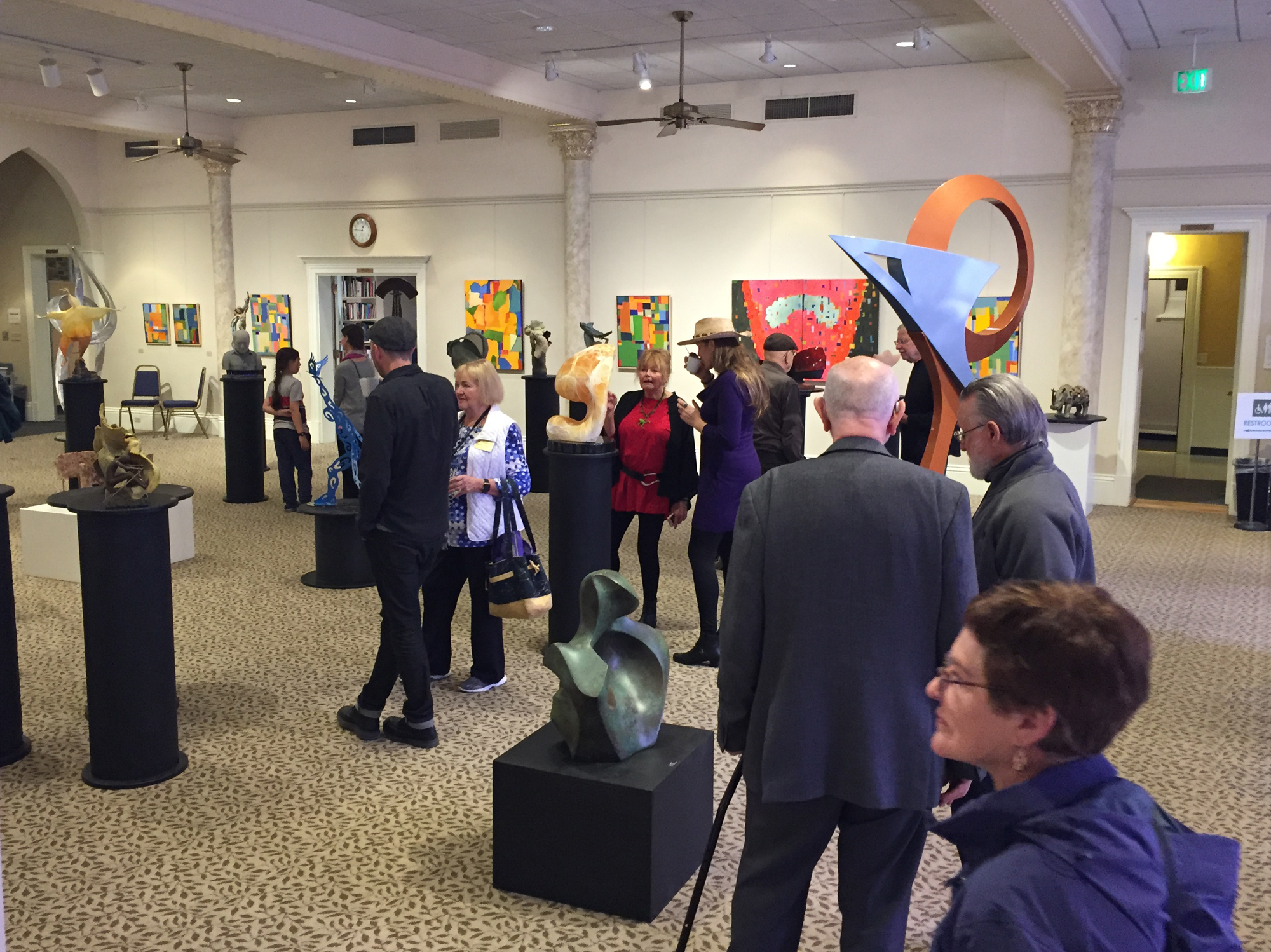 We all benefit from these events. In the past, volunteers who helped create, transport and set up shows have enjoyed participation, camaraderie and connections made through their efforts. We need your commitment asap so we can move plans forward for next year. Contact Chas Martin to help us return to high profile public exhibits.