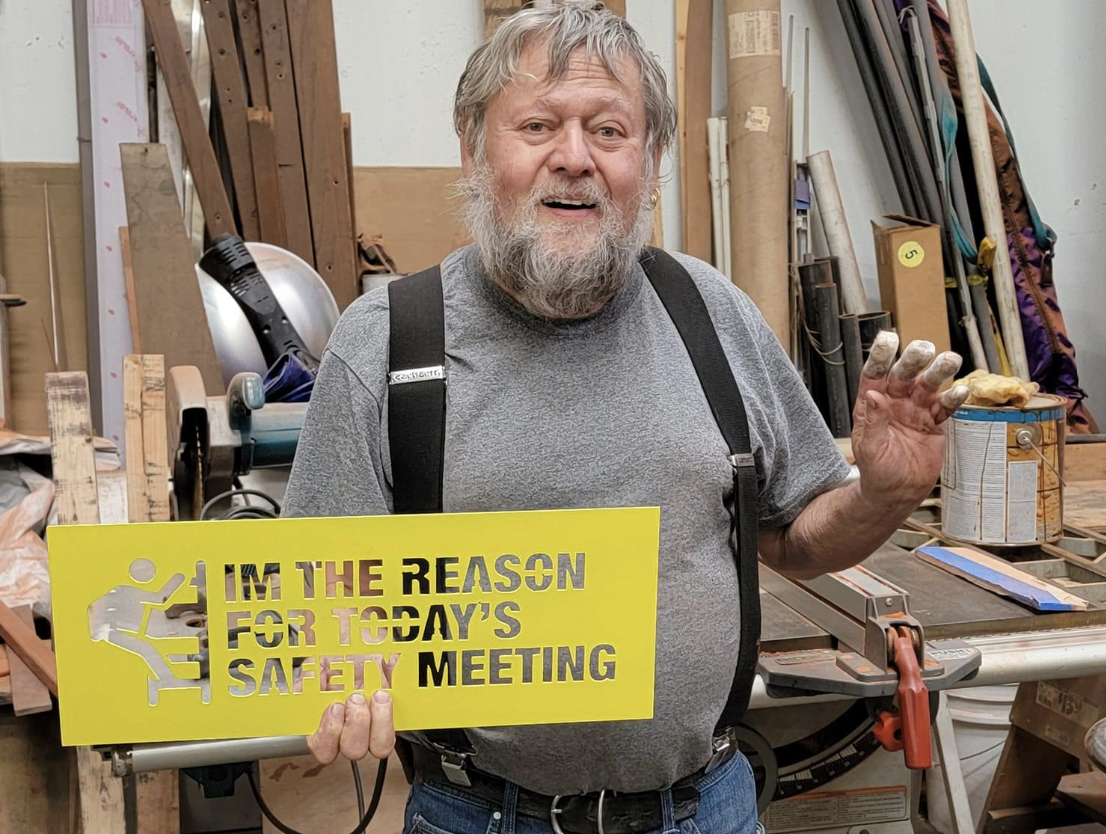 This month we will meet one of our more Northern members, Ulrich Pakker.
Ulrich shares, on his website Ulrich Pakker Studios – Stainless Steel Fountains and Sculptures. ​"My artistic process creating metal sculptures, fountains and public art begins by visualizing the proposed artwork in as many ways as possible. With public art spaces, different hours and days produce different lighting and changing populations. Will collectors have a bird's-eye view of the art or will it be a garden focal point? How will climate affect a fountain's materials? What is the expected longevity of the installation?"
Everything influences me and my process.
​
See you online, via Zoom.