The PNWS September 27th Member meeting will be at the Verdancy Project Troutdale, OR. (address and directions will be in a forthcoming email to PNWS Members)
From their website, "Verdancy Project is a multidisciplinary community-oriented art experiment with a mission of fostering curiosity and inspiring environmental stewardship. We offer creative residencies, retreats, community art projects, events, and workshops. We provide a unique opportunity to reflect, create and explore in an inspiring setting in the Pacific Northwest."
https://www.verdancyproject.com/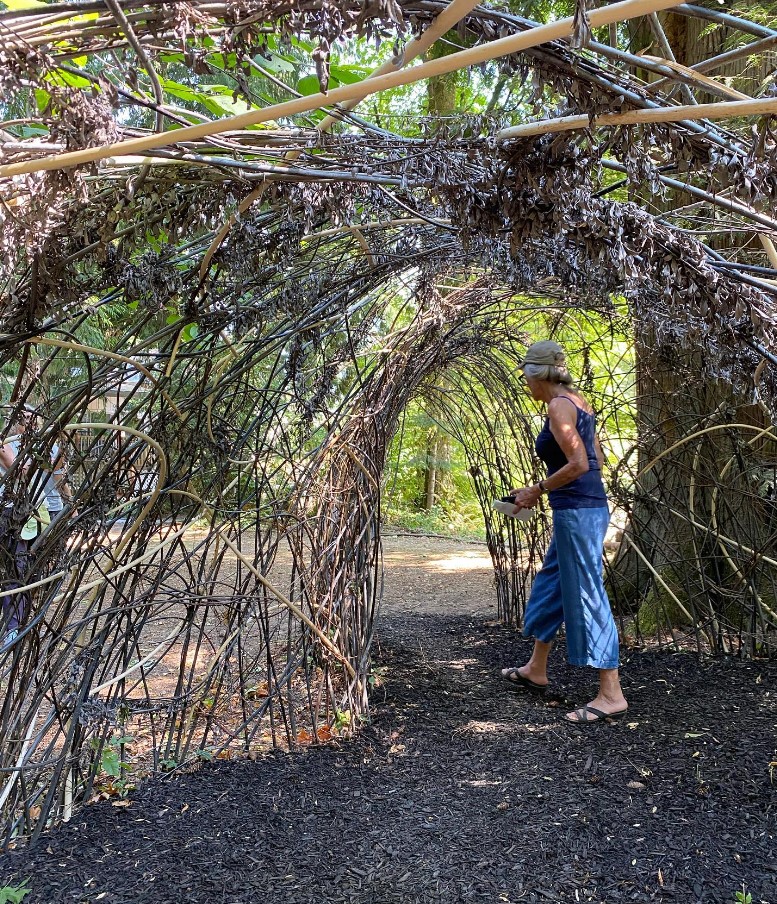 Directions and details for carpooling will be forthcoming, but be sure to mark your calendars, September 27th, 7pm.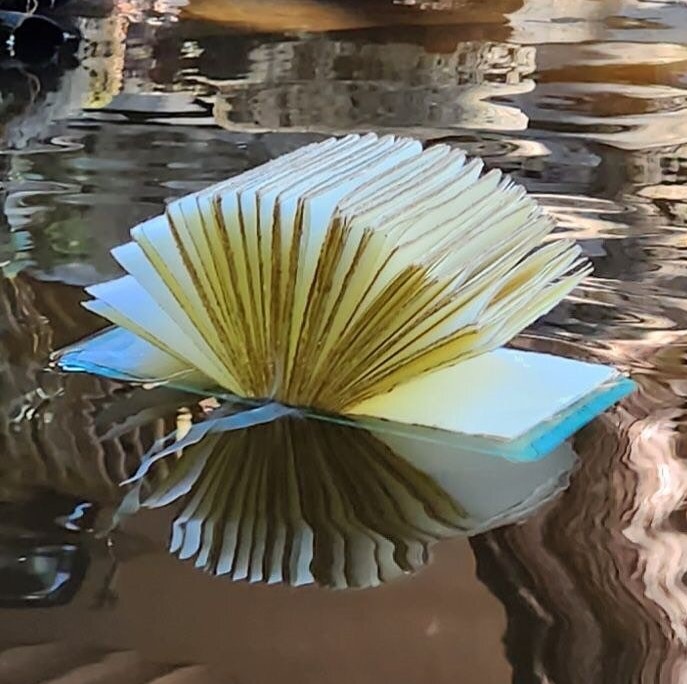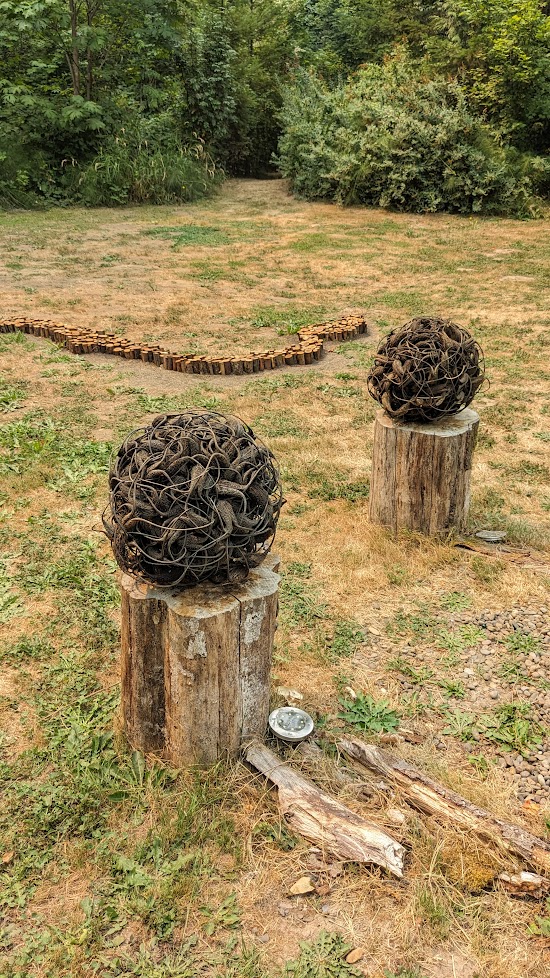 More from their website, "Located in Troutdale, Oregon, just 30 minutes from Portland, The Verdancy Project marks the realization of a long-standing dream. This unique 4.5-acre property hosts a diverse ecosystem and is home to multiple undertakings that find common ground in the land. Home to the Project's founders and their border collie, the property features a creek with a healthy riparian buffer, woodlands, wildlife, open fields, berry patches, frog pond, chickens, dye garden, and more. The Verdancy Project offers visitors a rich topography for exploration and inspiration.
Our Project's vision sees the lush terrain as an ideal location for an artist residency. As well as various other environmental initiatives, including workshops,  a field guide of the property's flora and fauna, a seasonal herbarium and an apiary. An artist's studio and outdoor field station allow access to on-site creative work, and the entire landscape is left open for residents and participants to wander in private—an incredible opportunity for uninterrupted reflection and research. Our residencies are 1-2 weeks long to encourage parents, caretakers, and creatives with day jobs to apply.
Here, nature nourishes the arts and sciences, the mind and body. Welcome to The Verdancy Project—yours to explore in whatever way suits your creative, research, and activist pursuits!"