George Heath
The Portland Art Museum has had two car shows that I've attended. Both emphasized design as well as engineering and in the case of the latter how engineering and design can go hand in hand.
The earlier exhibit was called, "The Allure of the Automobile". Some of those designs were startling. All of them were gorgeous. For example the 1938 Hispano-Suiza Dubonnet Xenia. It was built in France under contract to the Spanish Hispano-Suiza company. There is only one. This is the first car to have a curved windshield. It is a marvel to behold.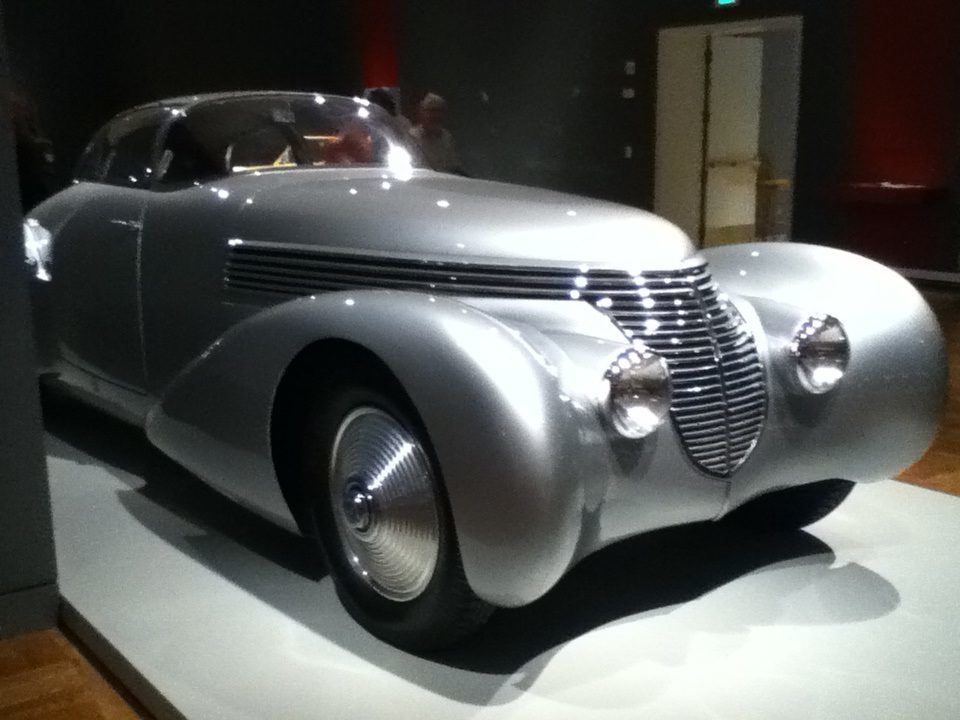 Also in that earlier car exhibit was a Bugatti Type 57 Atalante Coupe It looks like a hornet. A well- dressed hornet on its way to somewhere classy – perhaps to go see F. Scott and Zelda. That's a 1933 Pierce Arrow there in the background. There are 3 left of that model. You can still buy a Pierce Arrow. They come with ladders and fire hoses these days.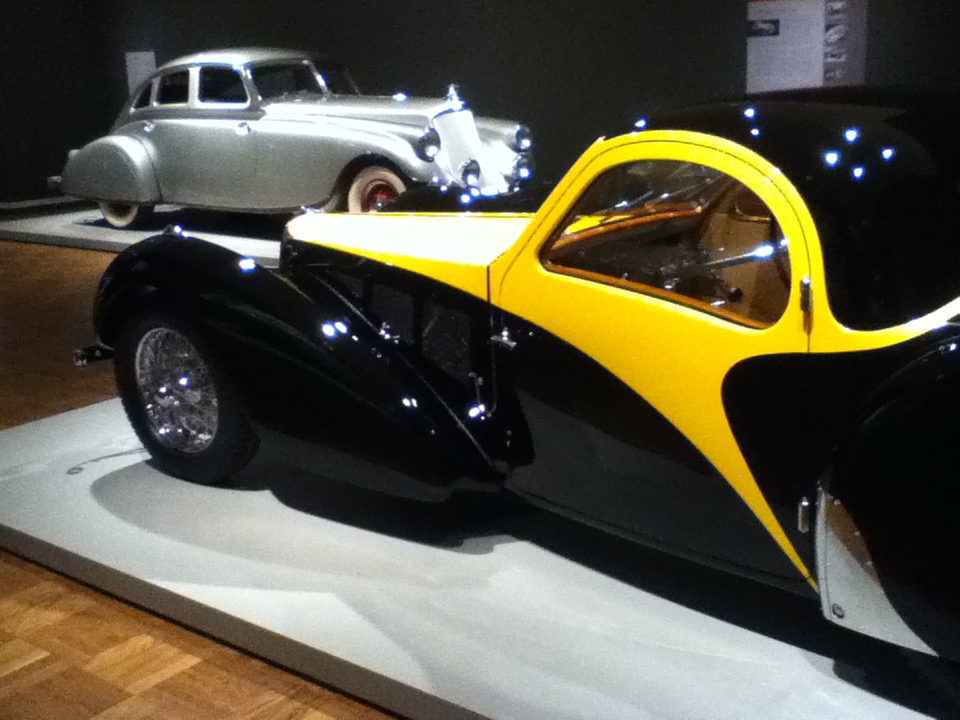 The current exhibit is "The Shape of Speed". It will be up until Sept. 16th, 2018. Having seen the previous car display I was anxious to go as I had since become something of a fan of 1930s cars. My favorite of all time was the 1937 Talbot-Lago 150c SS. To my mind the most beautiful car ever made and one the beautiful things ever made period. There are 9, all different colors. The maroon one was my favorite. There it was, right there. I could have gotten in before they had a chance to stop me. Other wonders competed for attention.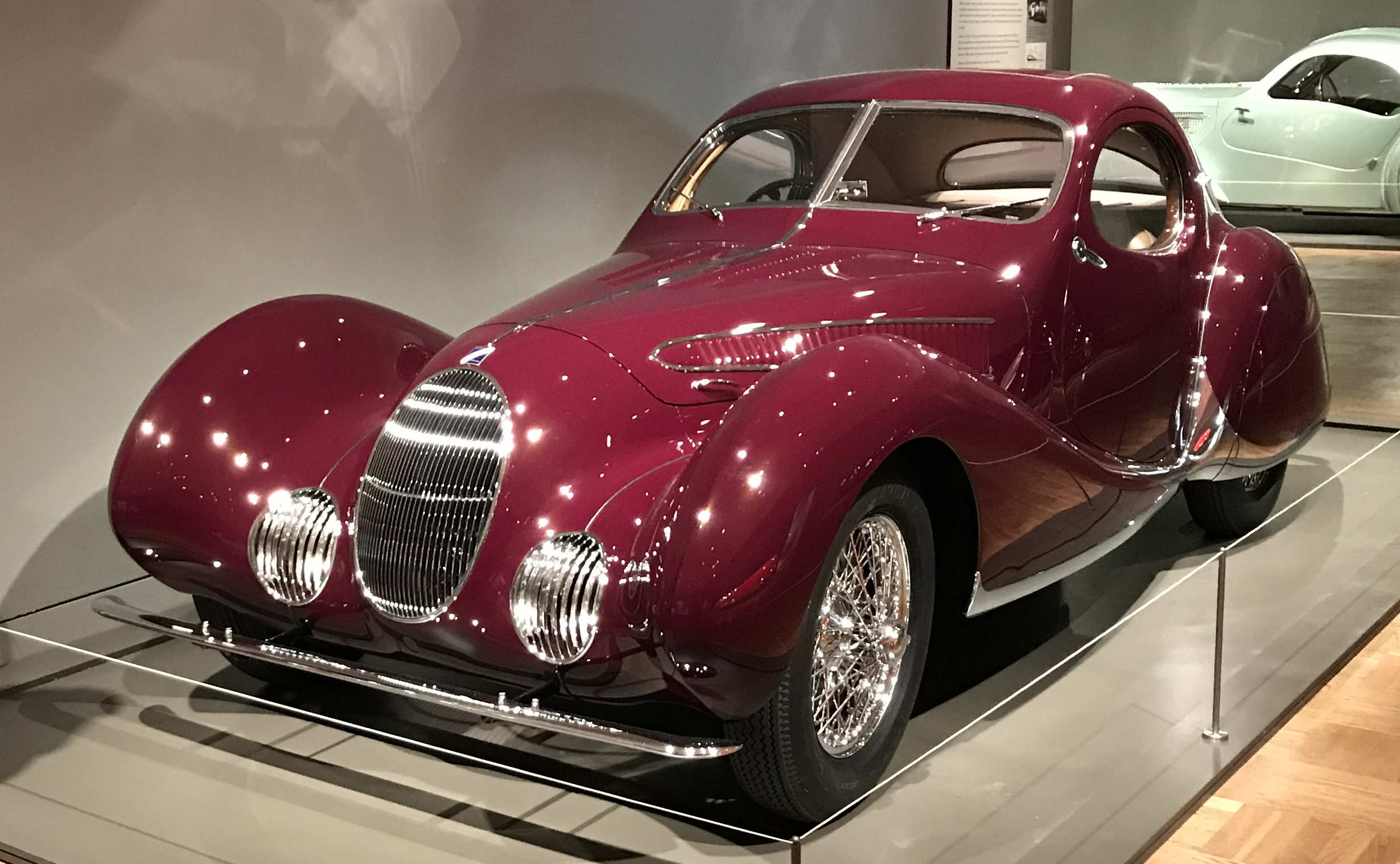 You'll see a bluish silvery thing behind the Talbot. That's another Bugatti. There was only one, a prototype that has been lost though there were pictures. An early chassis was found that had a proper serial number. There was an engine in an unopened box. All they needed was to reconstruct the body using only the pictures for reference. The body on the original was a magnesium alloy called elektron. Welding magnesium wasn't possible then, barely possible now so it's riveted together. Isn't that a great name though? Elektron. Buck Roger's helmet was made of elektrons.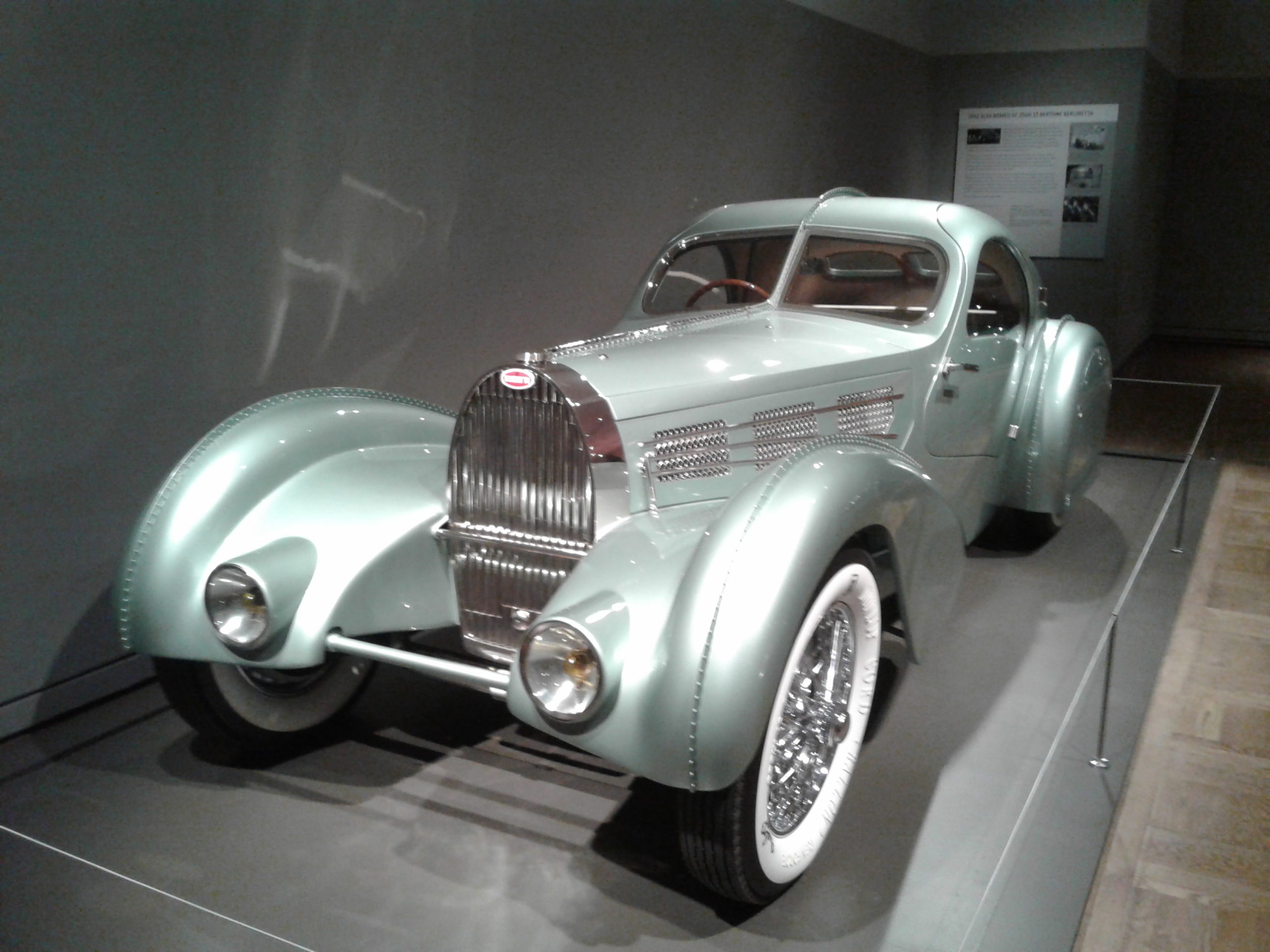 Sadly the designers neglected to incorporate windows that could open so it was impossibly stuffy and hot in there. You see the insanely wealth suffer too.
This is the thirties. The depression was raging. There was civil war in Spain, Germany is getting scary. Guernica. A great war is coming yet designers are sculpting cars that look amazing 80 years later. These are revolutionary times for car design. Speaking of Germany Mercedes is also experimenting with streamlining at the time though in a more intimidating manner. Cars as sculpture send a message as does any sculpture. The Mercedes looks to be about dominance. Maybe I am reading too much into it but it looks like it's angry and in pain. Like a bully.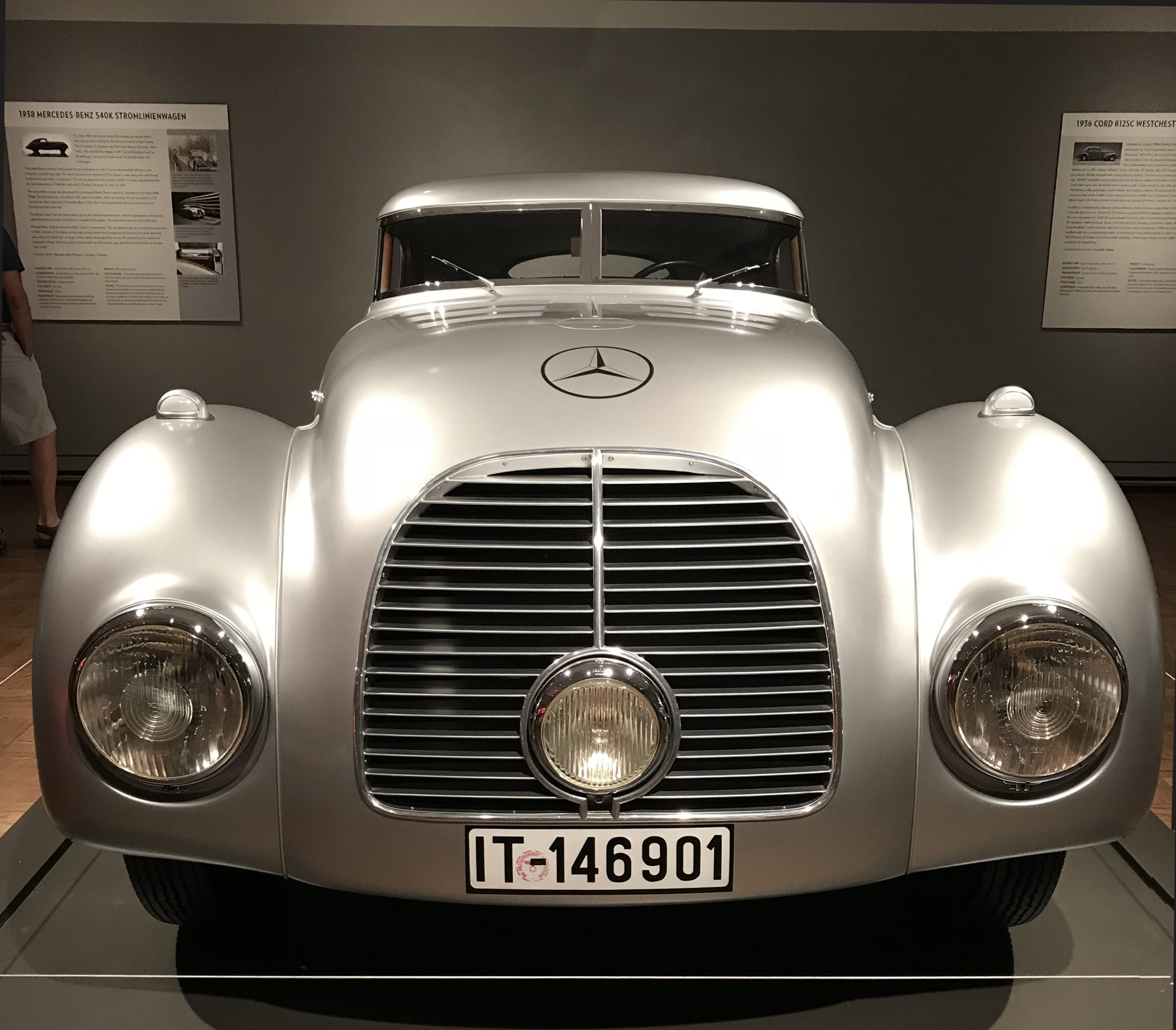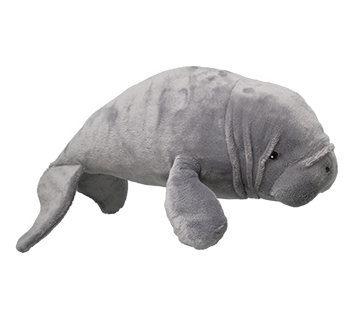 I will not close with that but a lovely little thing designed to look like a plane but looks more like a carp with a hernia. I'm being unfair. It looks like a dugong. It was meant to be a car for the masses and in a promotional drive around the country it did very well. Having only three wheels it was far easier and cheaper to make rigid structure. It got 43 mpg and was to sell for $300 new. It was just too weird to catch on.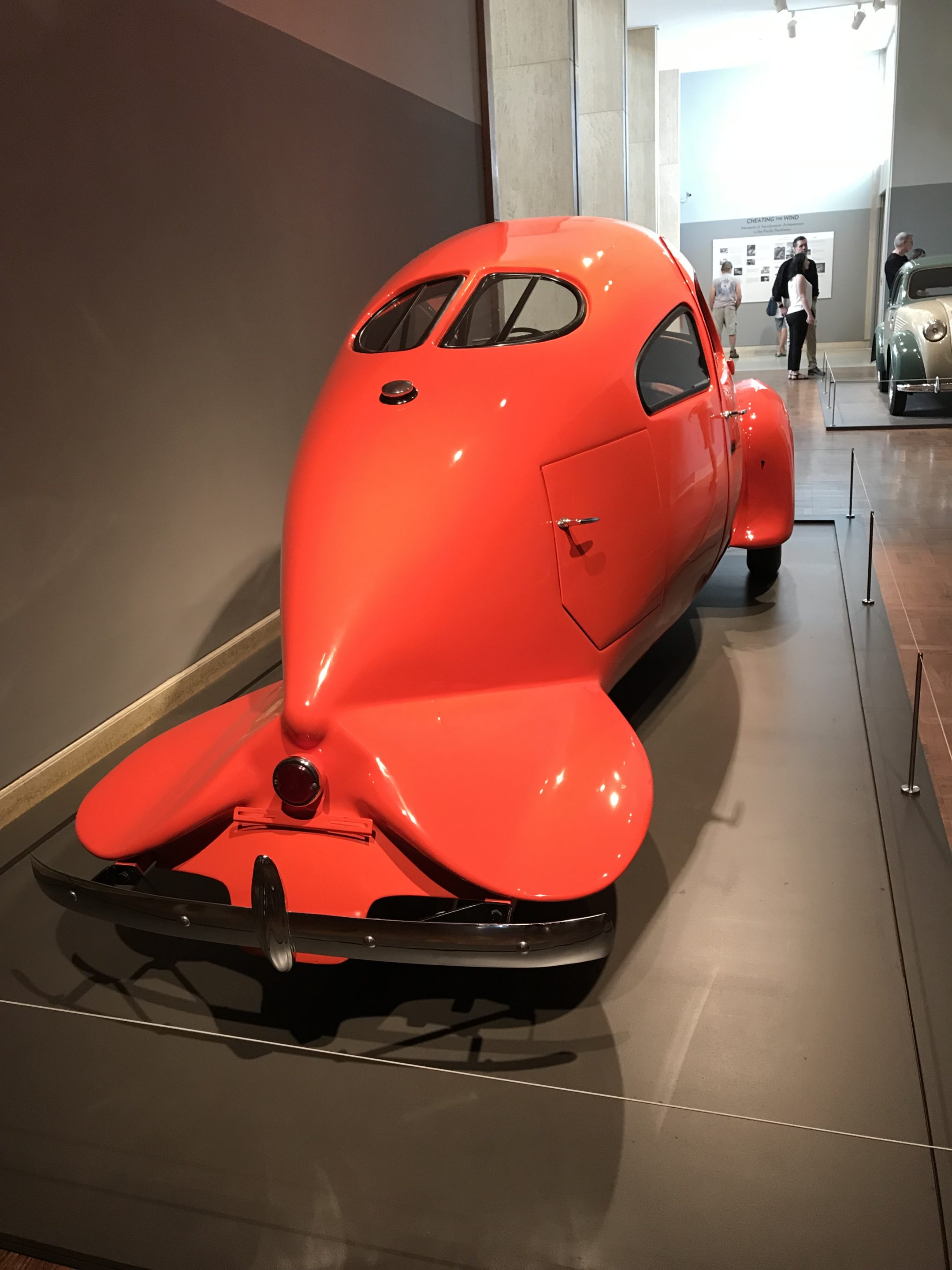 In any case I highly recommend a visit to see how good it can be when designers get things right.