The live stream Zoom event will include observations by leadership from Helensview School, OSA and interviews with members of Pacific Northwest Sculptors and Community Members.
---
Maria Wickwire began showing her sculptures in Portland, OR; created a public art piece for the city of Lake Oswego, OR; and was featured on the Emmy Award
Winning show, Oregon Art Beat, before relocating to the Skagit Valley. Each piece represents a unique journey, after which Maria is ready to move on to the next discovery. The sculptures, too, are ready to move out into the world to stand on their own and share their stories with those who encounter them. She creates from a deep place inside and only hopes her work will touch others deeply as well.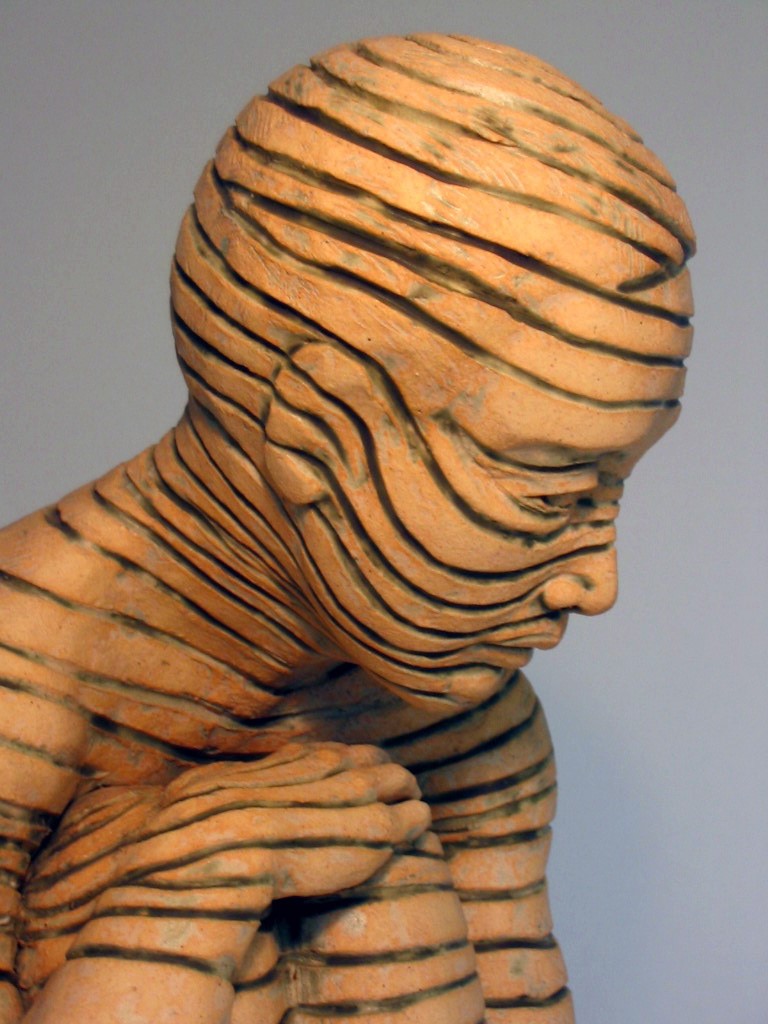 ---
Carole Murphy has been a generous contributor to our sculpture community, as former president of PNWS, former director of the Sculptor's Gallery and an inclusive, collaborative sculptor and teacher. Murphy takes green medias such as recycled steel, recycled fiberclay, aerated cement and nature and creates her own elemental organic forms and ecologically sound, abstract interpretations. Murphy's sculptures have been shown across the nation, from the Maryhill Art Museum and the Coos Bay Art Museum in Oregon, to the The Robert Paul Gallery in Burlington, Vermont, and can presently be seen in The Lawrence Gallery in McMinneville and Riversea Gallery in Astoria, Oregon.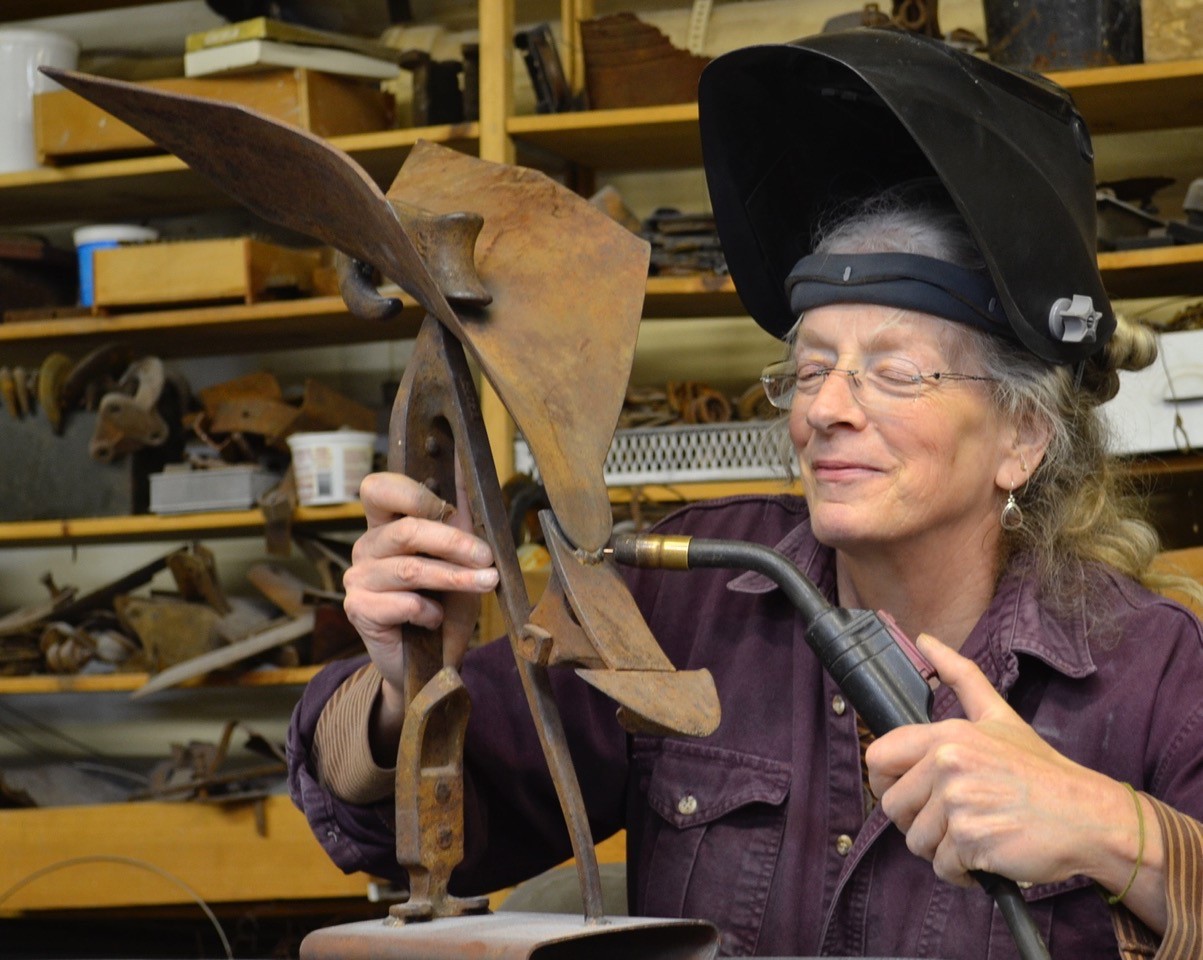 Julian Voss-Andreae, a German sculptor based in Portland Oregon, is widely known for his striking large-scale public and private commissions often blending figurative sculpture with scientific insights into the nature of reality. His sculptures are frequently shown at international art fairs and galleries and can be found in major collections in North America, Asia, Europe, Africa, and Australia. Voss-Andreae's work has been featured in print and broadcast media worldwide and videos of his sculpture have gone viral with tens of millions of views. Prior to his art career, Julian Voss-Andreae studied quantum physics and philosophy at the Universities of Berlin and Edinburgh and did his graduate research participating in a seminal experiment in foundational quantum physics at one of the world's most prestigious physics research labs at the University of Vienna. His expertise in diverse fields of science and a deep passion for the mysteries of quantum physics have been a continual source of inspiration for his work.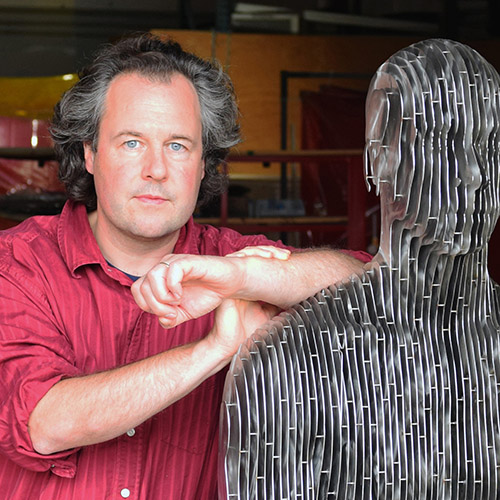 ---
Zoom Details
This event is open to the public. All attendees will need to register in advance.
After registering, you will receive a confirmation email containing information about joining the event.