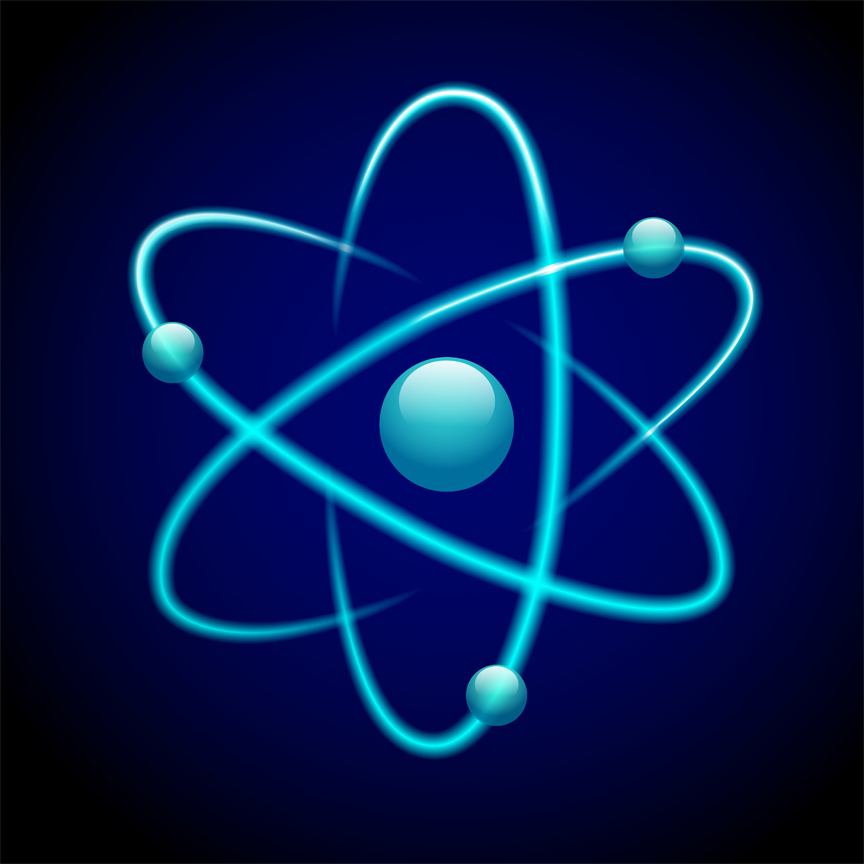 My obsession with space continues. I have mentioned previously that in sculpture, space can create suspense. This month, I'd like you to consider space as a connector.
Here's an analogy. An atom is about 99.9% empty space. All we really see is the remaining .1% of the atom. We are aware of matter, but not the void it encompasses. That void is full of information. Think, for a minute, about the space you fill during a day and what portion of that space you occupy with your body. Similar to an atom, your form takes up a small portion of your overall sphere of influence.
That sphere of influence is critical whether you're an atom or a member of an organization. Your impact on the community around you is far broader than your physical presence.
So when we describe PNWS as a knowledge sharing community, we're really talking about how we fill the space between us to share what we know, who we know, where to find, who to find. These are the kinds of topics we used to cover informally during our face-to-face meetings. Until those days return, which I hope is very soon, we rely on each other to bridge the space – to ask or respond to questions from fellow members.
The pandemic introduced us to a series of new habits. I am asking you to revive an old one. Connect with another member this week. Find someone whose work interests you. Send them a compliment and a question. Leverage your membership in PNWS to learn something new. And never underestimate the value of what you know. It might be exactly what someone is trying to figure out.