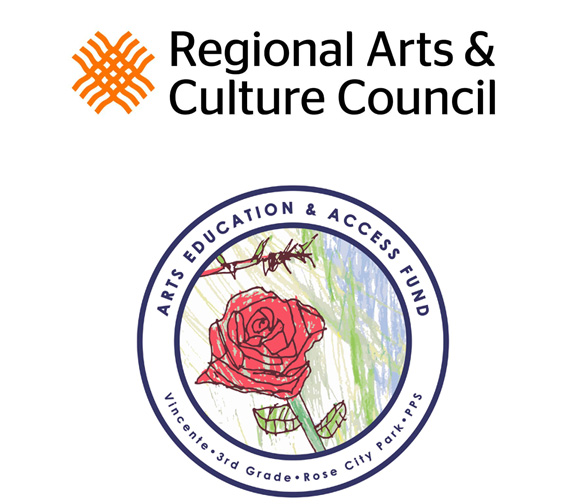 We're thrilled to announce that PNWS has been awarded a RACC Make/Learn/Build Grant to fund Diversity, Equity & Inclusion Training for our arts organization! Yay!!!
2021-22 Make|Learn|Build Grant awards (Round 4): https://racc.org/2022/04/01/2021-2022-makelearnbuild-grants-round-4/
We are incredibly grateful to RACC for providing this needed funding that will move our organization forward in creating a more welcoming space for BIPOC and under-represented sculptors, and will lay the ground work for developing long lasting partnerships with BIPOC artists, arts communities, schools and arts organizations.
We look forward to collaborating with diverse groups of artists to create a more cohesive art community, enriched by learning from each other and building together. Our intention is to build a framework for incorporating diversity, equity and inclusion throughout our organizational structure and membership.
PNWS board and committee leads will train with Nicole Lee Consulting (NLC) and their partner organization, Inclusive Life (IL), combining group training and deeper course work, beginning in May, 2022.
If you would like to learn more, or be part of this training, please contact Alisa Looney, DEI Committee Chair at alisa@alooney.com.