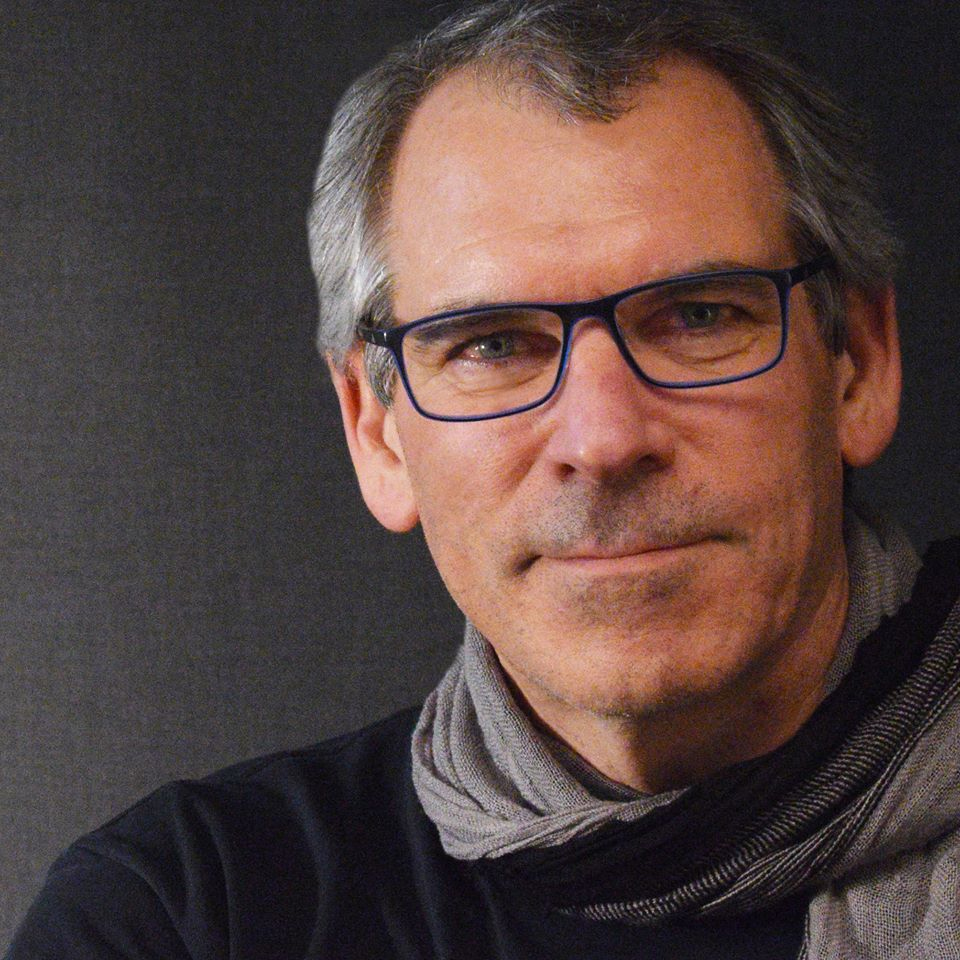 There has been a lot of activity for PNWS this past month. We have an interview with George Heath who retired from our Board after two separate extended terms as President. The big news is the recognition awarded him by our Board. I hope all will read the interview.
This month we announce "Creative Collaborations," a new virtual show for active PNWS members. Pair up with another PNWS artist to explore new ideas and new media. If you don't have a partner identified, register anyway and we'll try to match you up with another sculptor. There is no fee to participate. Register by March 15. The show will be on our site beginning September 1.
Several members have shared examples of recent works and works in progress. See Who's doing what.
Finally, I am happy to welcome Alisa Looney and Scott Price to our Board. For Alisa, this is a return engagement. She's served on our Board before. Her immediate focus in on diversity and inclusion. She has submitted a grant proposal to the Regional Arts and Culture Council. If approved, our Board will participate in training that hopefully will move us toward a more aware and inclusive organization. Read more.
Scott Price founded the Price Sculpture Forest on Whidbey Island. He is not a sculptor himself, but brings a business and organizational perspective to the Board that will help set a more strategic approach toward our future. Their bios will be on the site soon. Take a minute to connect and get to know them.
Unfortunately, Jonas Hartley, whose name was also on the ballot had to withdraw. We are looking for at least one additional Board member. If you are interested in knowing more, contact me.
And finally, at our Annual Meeting, we had a discussion on upcoming shows, formats, venues and outreach. A lot of ideas came up. This is a discussion that hopefully will result in several shows this year and next. Shows take a lot of effort and a lot of people. Members interested in participating in shaping our future show strategy should contact Andy Kennedy.