November 2020 Monthly Meeting
Cast glass sculptor, McAlister Merchant was born and raised in Chicago, Illinois. McAlister took his first art classes at the age of 8 at the Art Institute of Chicago. Several schools and careers later in the early 1970s, McAlister moved to Los Angeles to attend the Art Center College of Design, graduating with a Bachelor of Science degree in Industrial Design.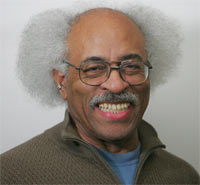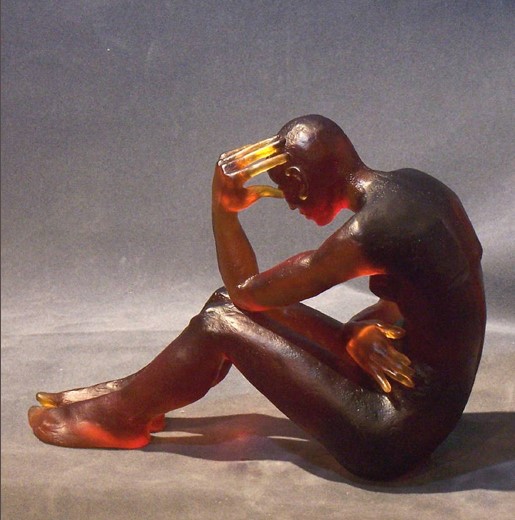 After Art Center, he won numerous awards for his work with Los Angeles area companies and clients, including Circle Industries, Vivitar, and several industrial design firms.
In the early 1980s, he began working with computers and became a self taught computer programmer and database specialist and wrote
magazine articles about using, customizing, and maintaining computers. In 1993, he joined Microsoft in Redmond, WA as a technical writer. In 2001 he retired and returned to his artistic roots.
McAlister creates sculptures in clay, creates a ceramic mold and, in a kiln, casts glass into the mold to get a range of effects from opaque to translucent glass. He also works in acrylic paint and pastel, teaching himself and learning from his friends.
---