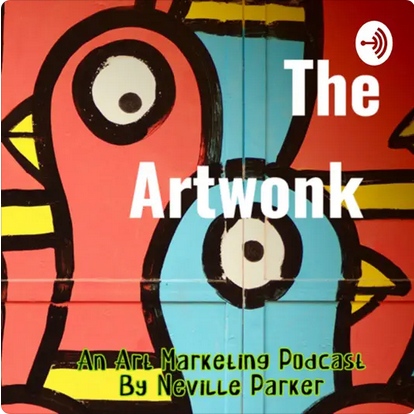 My friend, New Zealand artist and gallery owner Neville Parker, has a very interesting series of podcasts about art, and the artists who create it.
Here are the links, and I hope that maybe they will be of use to our group.
The first link is Neville being interviewed about his gallery practices, which are very interesting.
This is the link to his The Artwonk podcasts.