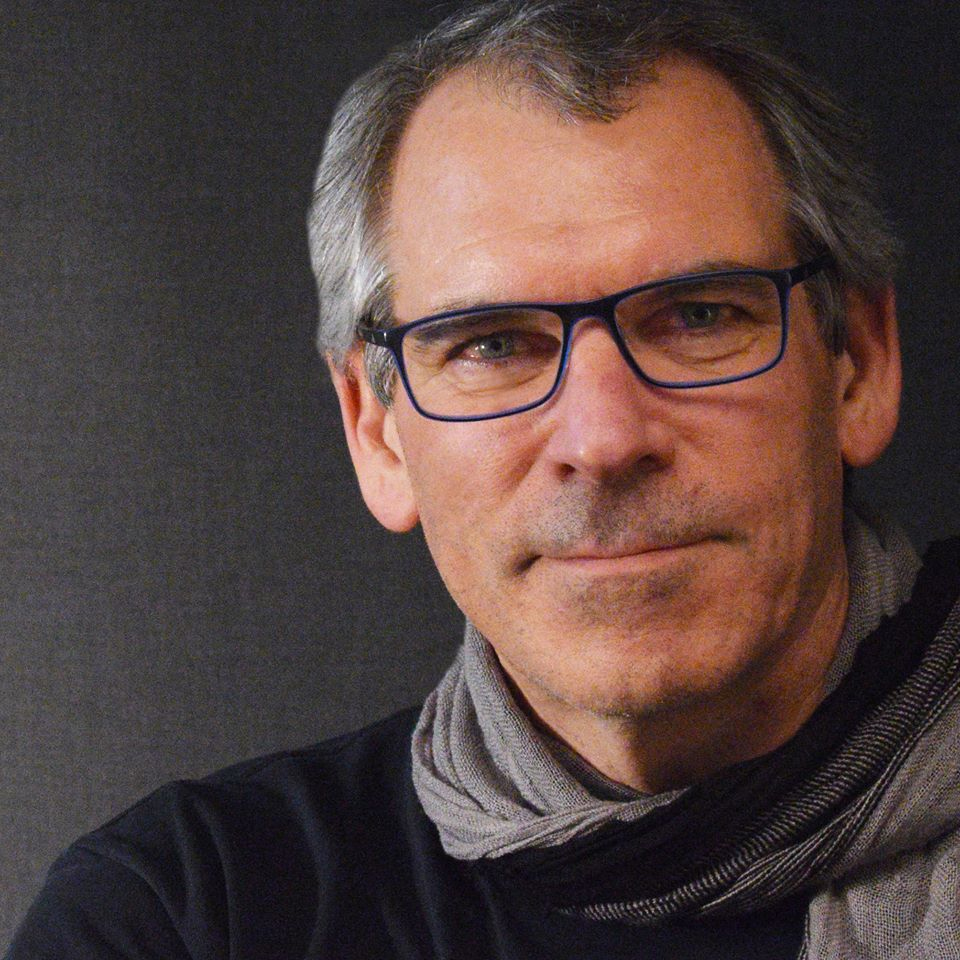 New year. New faces. New opportunities.
Another solstice passes and the daylight hours lengthen once again. As the new year begins, so do new opportunities for connection and knowledge-sharing. PNWS has many opportunities for members to engage, promote themselves and learn from our eclectic group of artists.
As I pass the torch on to Andy Kennedy to lead this group, I do so with great hope. The past three years have been a challenge for us individually and as a group. We have weathered the storm and can now start looking and planning ahead again.
Turnover in our membership has been notable, about 20%. That has created a lot of new ideas, energy and a whole new group of artists to meet. I encourage everyone to create or update your membership page on our website. It's a great way to introduce yourself and to open the door for more conversation. It's not difficult. Log in and upload a few images. (If you're already logged in, that link won't appear in the menu.)If you're unsure how to upload images, we have a few tutorials to explain it all.
I also encourage everyone to post an occasional article on your page. We feature several each month in this newsletter which reaches about 700 subscribers.
Here are two additional activities you should plan on:
Our Annual Meeting will be Sunday, January 29 at Bill Leigh's Studio. New board members will be approved by the members, you'll get an update on the state of PNWS and hear what incoming President Andy sees as the future of the organization. See details.
Our upcoming show "Into the Depths" at the Newport Visual Arts Center is moving forward. See details on how to participate.
Attend our Monthly Conversations via Zoom on the second Wednesday of each month at 7:00pm