Culture could save the Planet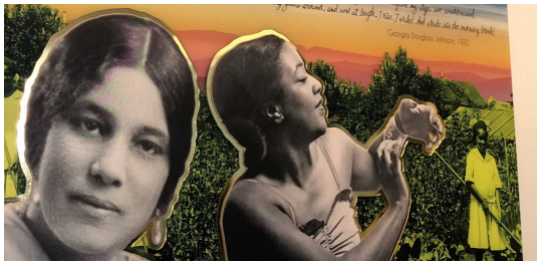 I have posted here previously about broadening Culture, the challenge of racism and the concept of "de-colonization". That writing has been adjacent to ongoing discussions offline about the almost entire whiteness of PNWS. It's a tricky thing to bring up, people can get defensive. There's dysfunctional conditioning that can lead to self-blame, distraction and numbness when bringing up topics of global abuse. Here's a simple idea put forward by Roslyn Hill that can be a handle to hold, a point of traction when wheels are spinning.
Put yourself on the RACC mailing list (https://racc.org/about/newsletter/)
The Regional Arts & Culture Council and PNWS have a lot in common. The above link will take you to their newsletter sign up, which is part of their ABOUT page with their Mission statement. Please, peruse the rest of the site to see how they're manifesting those ideals. I believe they can offer PNWS Members guidance for honoring many Cultural traditions with an understanding that some people's voices have been systematically marginalized, but that there are also many pathways to reconcile abuses.
One simple step we can all take is sign up for the RACC newsletter. And I look forward to all the other steps, the discussions, the art, along with the grief, shame and joy of expanding possibilities, shared resources and multiple Cultural outlooks. I look forward to all these steps and more.
Andy Kennedy, Board member of PNWS
Andything.com