Activities and projects by some of our members:
Carole Murphy
Here are some pics of a piece in process and the finished results.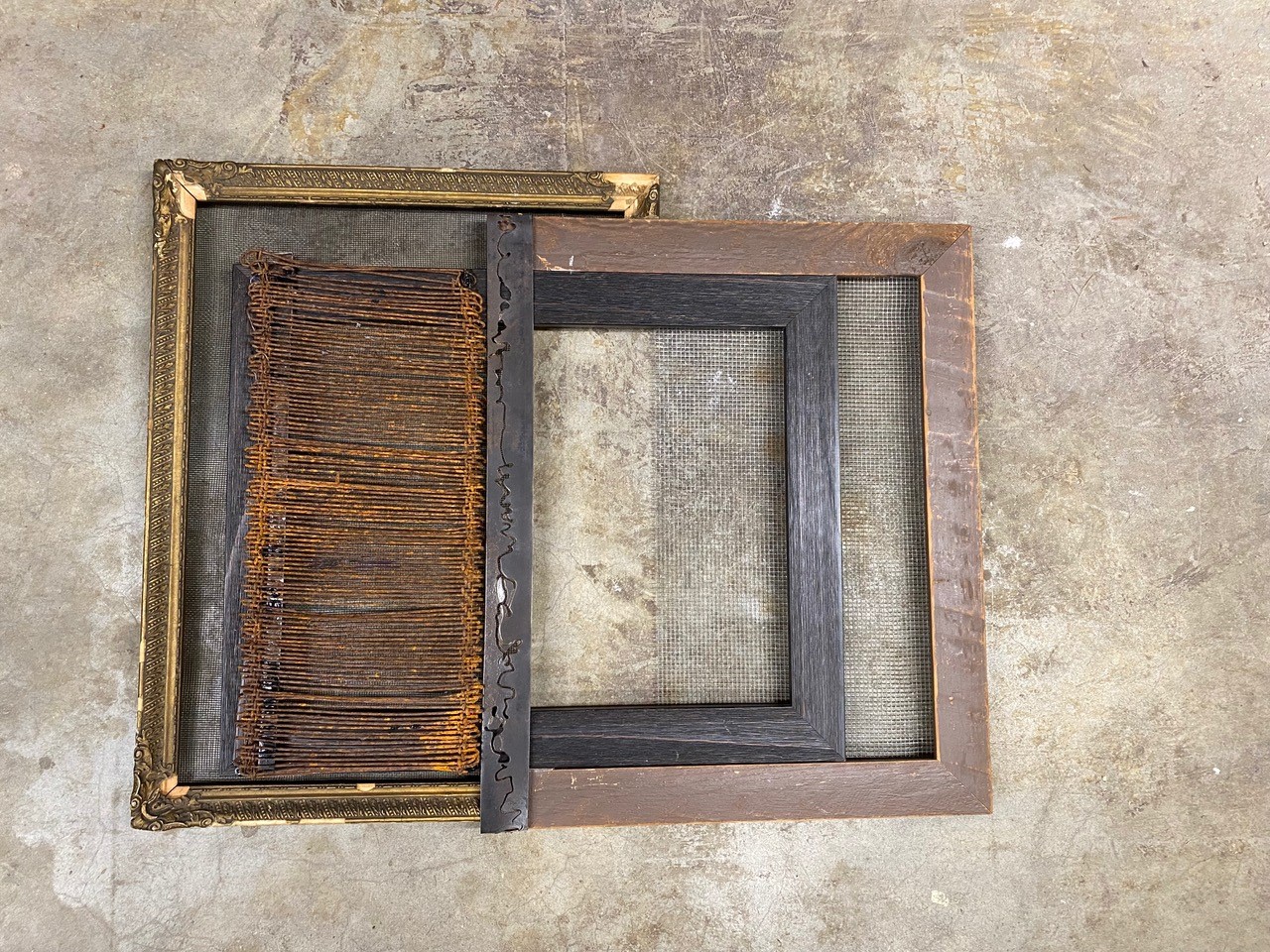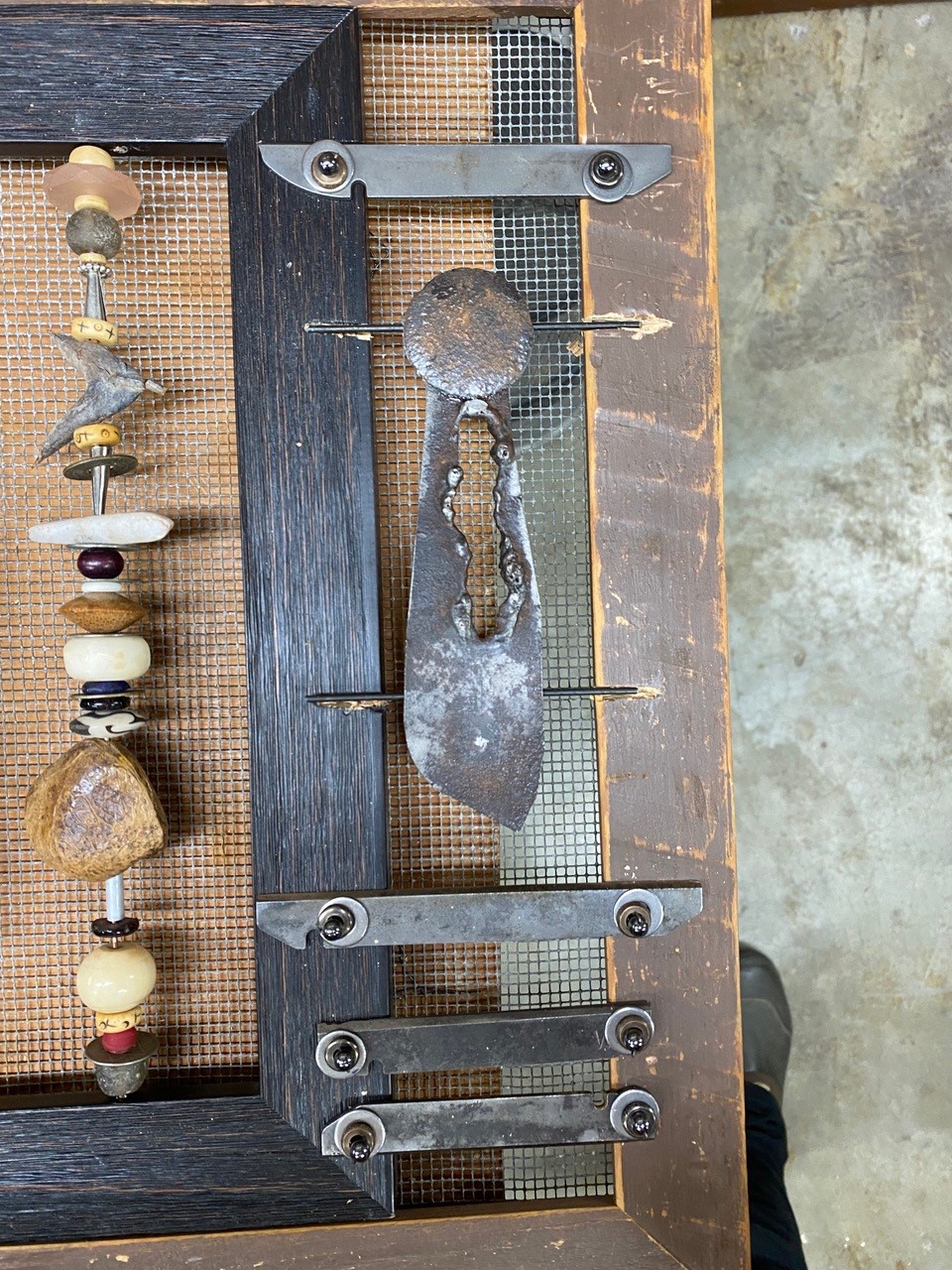 Bill Leigh
Bill Leigh has two welding helmets he is willing to give away to someone in PNWS who needs them. Please contact him at: Bill@Leighproperties.com
Chas Martin
New solo show at Columbia Center for the Arts, 215 Cascade Ave., Hood River, OR. Opening Reception on June 17th from 5pm – 8pm. Show runs through end of July.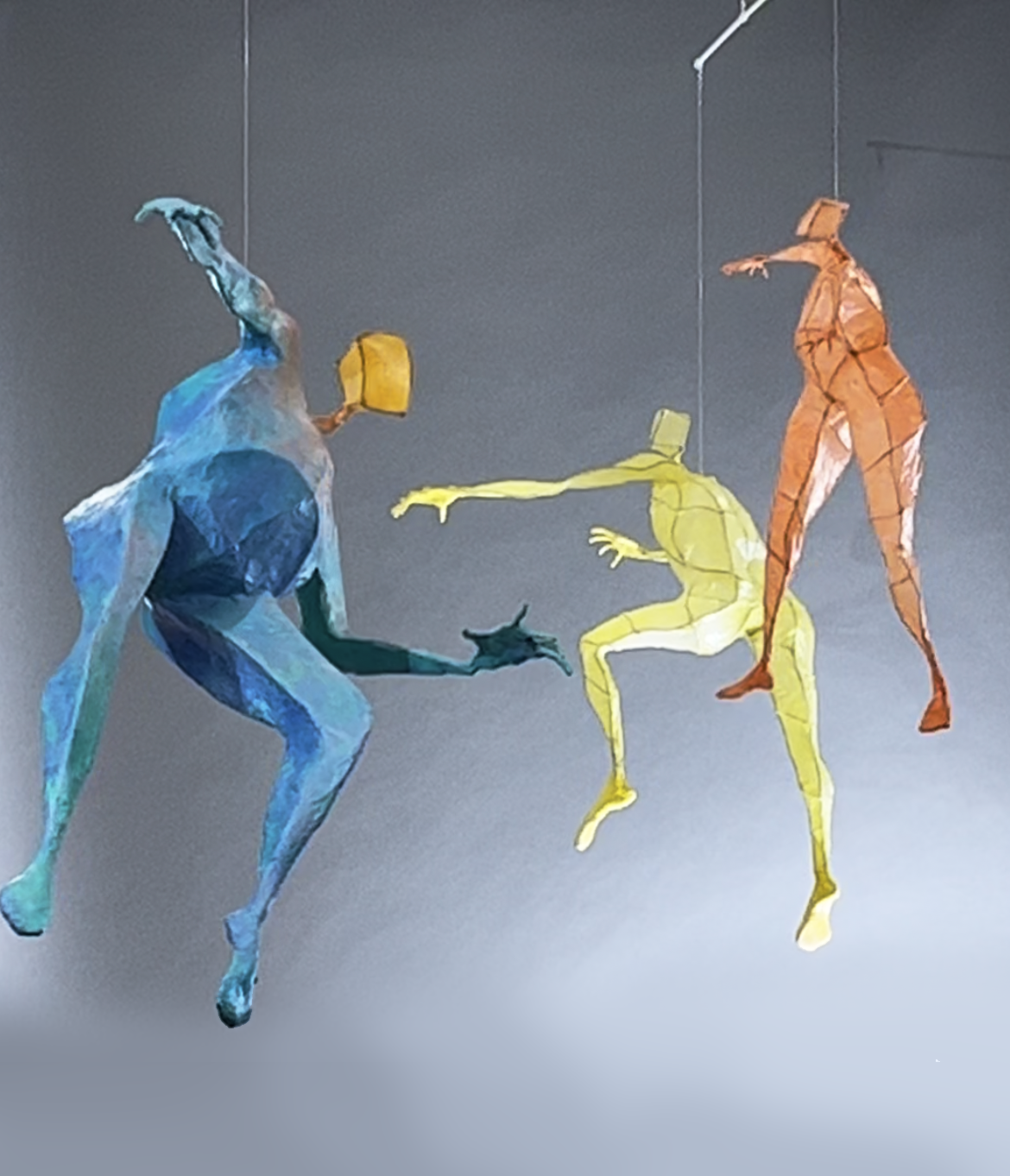 McAlister Merchant
I'm working on two research projects in preparation for future sculptures. This is wax for glass sculptures with complex reflections created from overlays of positive and negative features in transparent sculptures. One test uses a color shift Bullseye glass.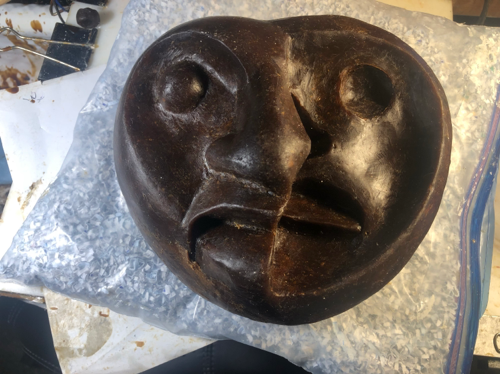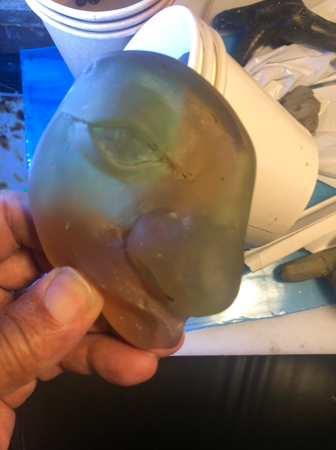 Robert McWilliams
a piece based on the lullaby: "Hush, hush, don't you cry. When you wake, Daddy will buy you the pretty little horses. One will be red, one will be black and one will be blue." I call them Hushaby Horses.