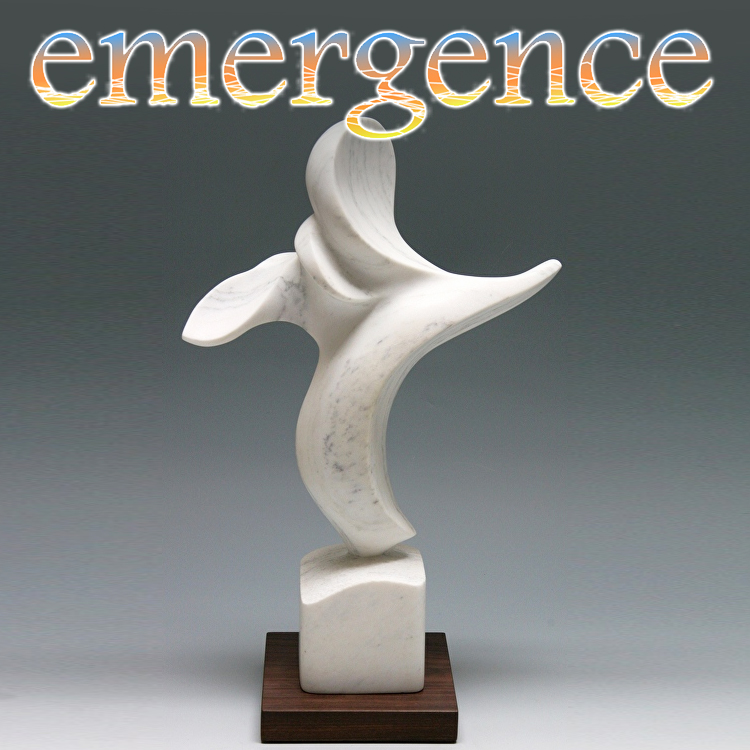 Sept 1, 2021 – October 31, 2021
Pacific Northwest Sculptors presents the juried virtual exhibit "Emergence" of wall-mounted, suspended, and free-standing 3-dimensional works that represent emergence.

Awards: $500 Best of Show, $200 First Place, $100 Second Place plus several Honorable Mentions.

Entry Fee of $30 includes 3 pieces. PNWS Members may enter for $15 (with code emailed with our monthly Calls for Artist listings). Additional entries are $5 per piece. Maximum pieces per artist is 6. Submission and payment are made through CaFÉ. No guarantee of acceptance into the exhibit.