A Juried Online Exhibit
Sept 1, 2021 – October 31, 2021
Pacific Northwest Sculptors presents the juried virtual exhibit of wall-mounted, suspended, and free-standing 3-dimensional works that represent "emergence".
Virtual Artists' Reception (Zoom Video)
Wednesday, Sept 8, 2021 5:00 – 7:00 pm PST
Awards: $500 Best of Show, $200 First Place, $100 Second Place plus several Honorable Mentions.
---
Juror – Richard Speer
Richard's book projects include The Space of Effusion: Sam Francis in Japan (Scheidegger & Spiess, 2020), Journey to the Third Dimension: Tom Cramer (Jordan Schnitzer Museum of Art, 2019), Eric Wert: Still Life (Pomegranate Books, 2018), David Borgerding: Significant Forms (Callan Contemporary, 2018), Peter Halley: Boats Figures Trees Crosses 1977-78 (Karma NYC, 2017), HALLEY/MENDINI (Mary Boone Gallery, 2013), Henry Hillman: Illuminating the Fourth Dimension (Elizabeth Leach Gallery, 2008), Matt Lamb: The Art of Success (John Wiley & Sons, 2005, revised edition 2013); and Echoes Among the Tides (Centre Picasso, 2003).
As a curator, he has organized exhibitions such as Sam Francis and Japan: Emptiness Overflowing (Los Angeles County Museum of Art, 2023),Living Mark (Verum Ultimum Gallery, Portland, Oregon, 2021) and Journey to the Third Dimension: Tom Cramer Drawings and Paintings 1974-2019 (Jordan Schnitzer Museum of Art, Eugene, Oregon, 2019). His projects have been awarded curatorial grants by the Sam Francis Foundation and the Ford Family Foundation. As contributing critic for ARTnews, Artpulse, Visual Art Source, and Art, Ltd., Richard has reviewed exhibitions in New York City, San Francisco, Palm Desert, Santa Fe, Miami, Saint Petersburg, Seattle, and Portland, Oregon (where he is based), covering artists such as Sam Gilliam, Roger Ballen, Janet Malcolm, and Peter Halley. He has written catalogue essays about some of the world's leading contemporary artists. From 2002 to 2015 he was visual-arts critic at Willamette Week, Portland's Pulitzer Prize-winning alternative newsweekly.
Richard's articles, essays, and reviews have appeared in The Chicago Tribune, The Los Angeles Times, The New York Post, The Oregonian, Newsweek, Salon, Opera News, The Huffington Post, GLASS Quarterly, Surface Design, and Digital Photo Pro. He has won accolades from The Associated Press and The Society of Professional Journalists for his profiles of cultural figures such as Philip Glass, Luciano Pavarotti, Camille Paglia, and E. Fay Jones. He lectures on cultural issues and has appeared as a talk-radio guest on KRLA (Los Angeles), WJR (Detroit), KBOO (Portland), and WUCF (Orlando).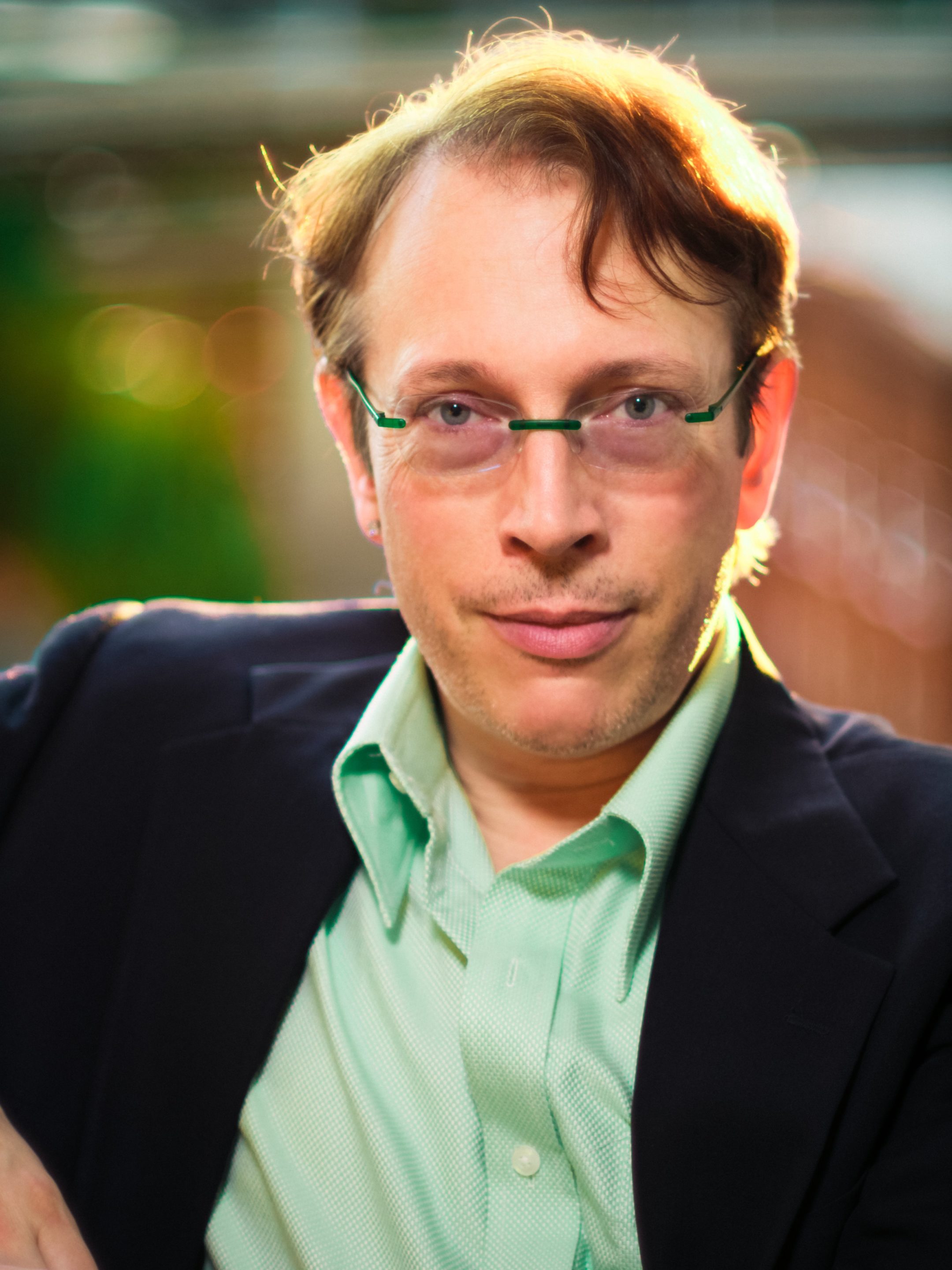 ---
Exhibit Contact
Chas Martin – president@pnwsculptors.org