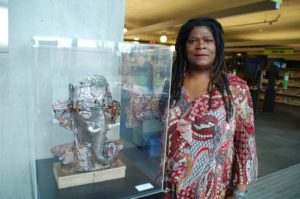 ---
The artworks displayed here are some of the many creations that Claudia produced at Clark College in the years preceding the Covid shutdown.
Claudia was deeply invested in telling the story of the Black community in Vancouver. Her goal was to create works that would inspire members of the black community to feel that this land was their land, that they were in no way excluded from the fabric of this community. She encountered little in terms of black art growing up and she wanted to help change that by working passionately in her chosen medium: ceramics and sculpture.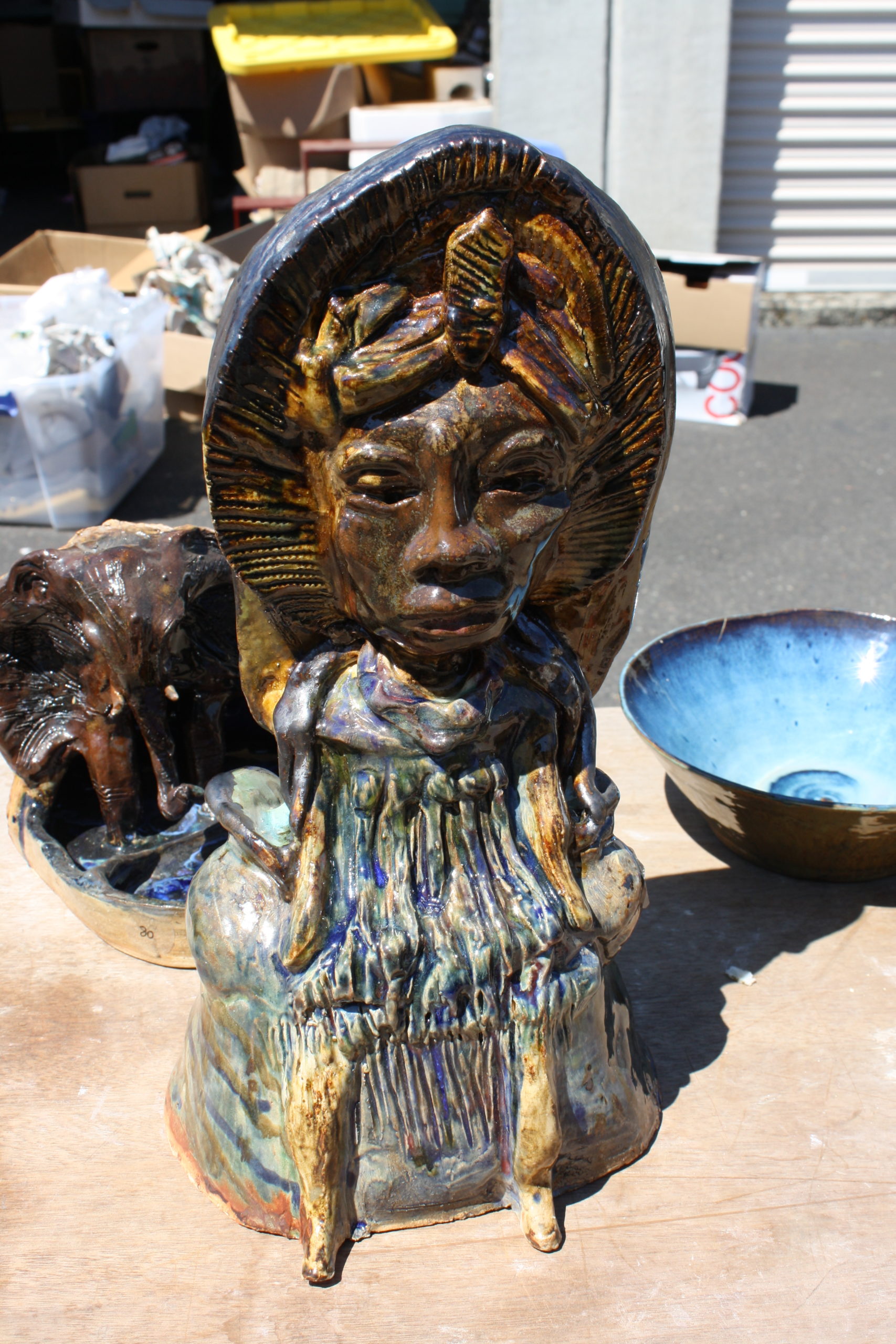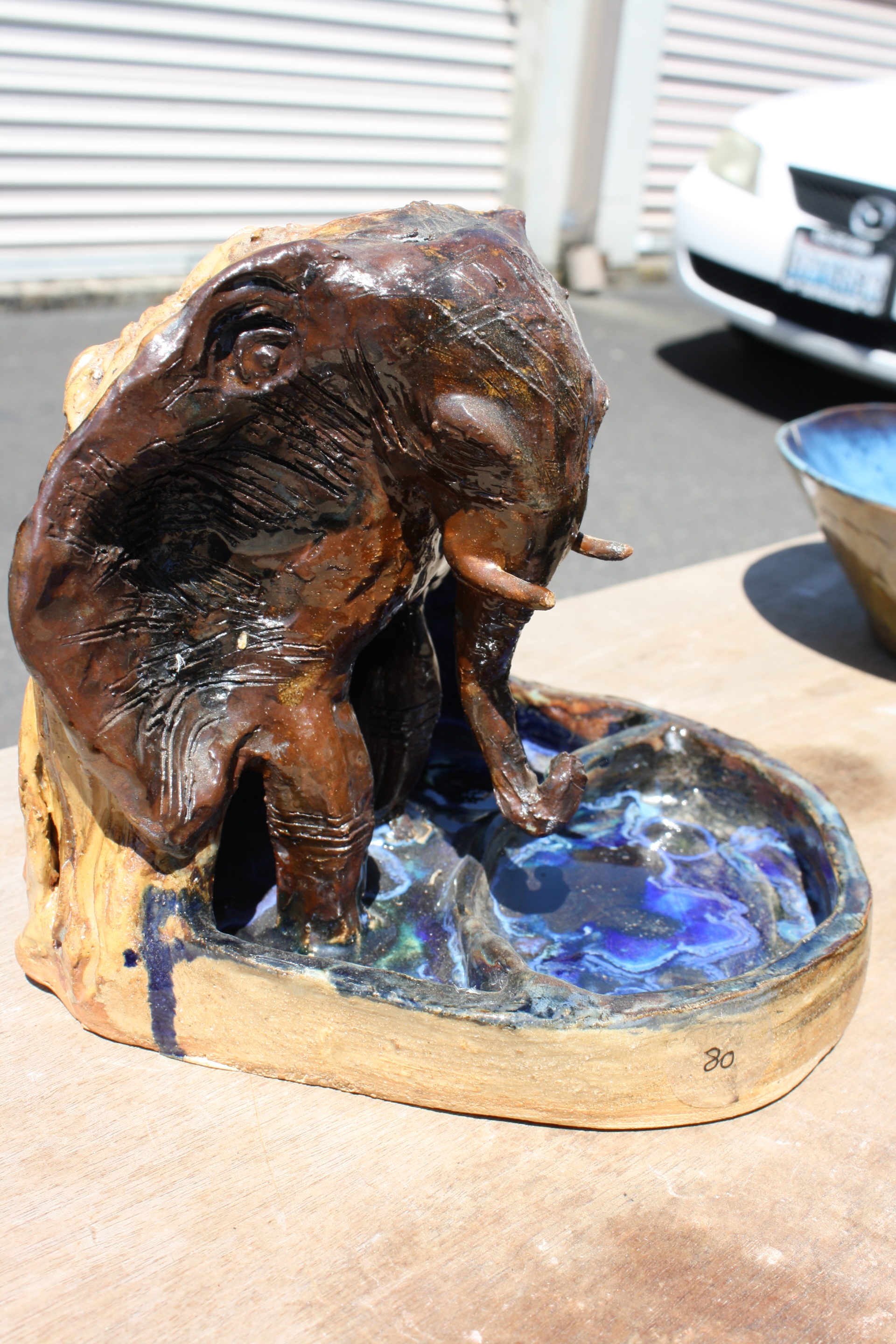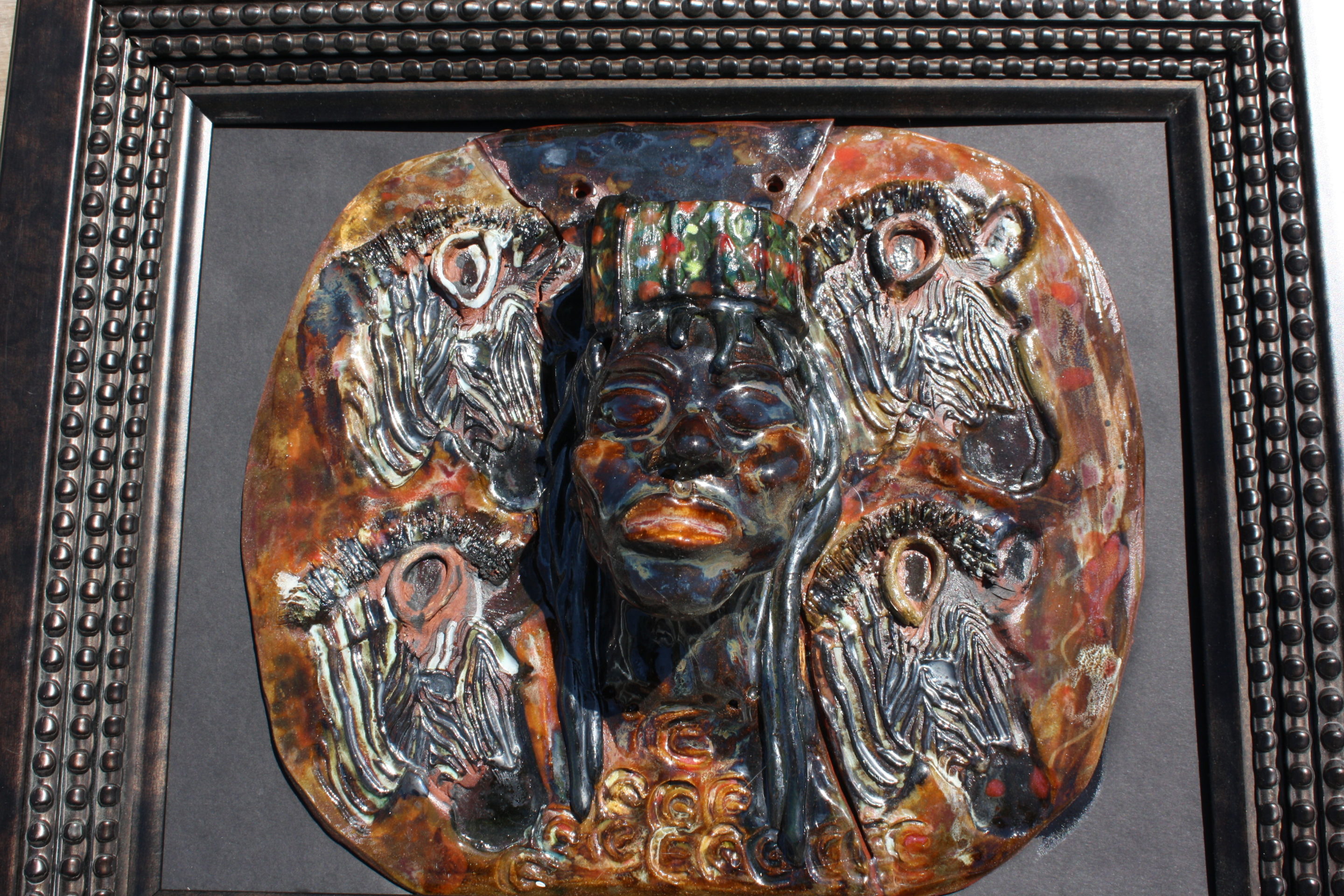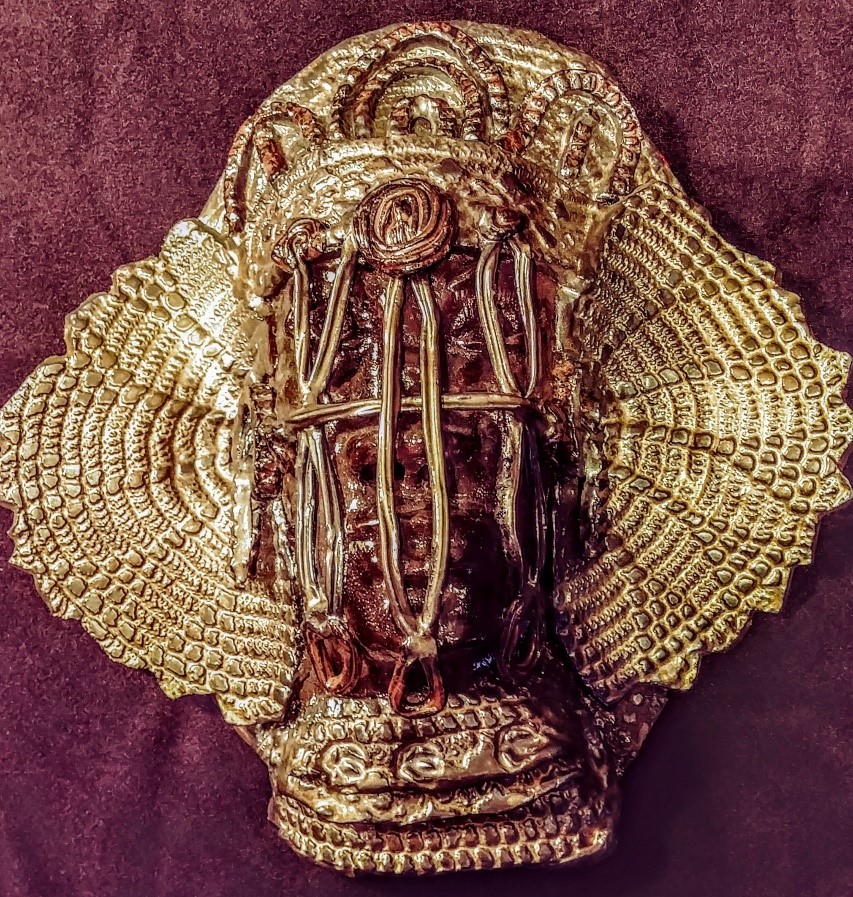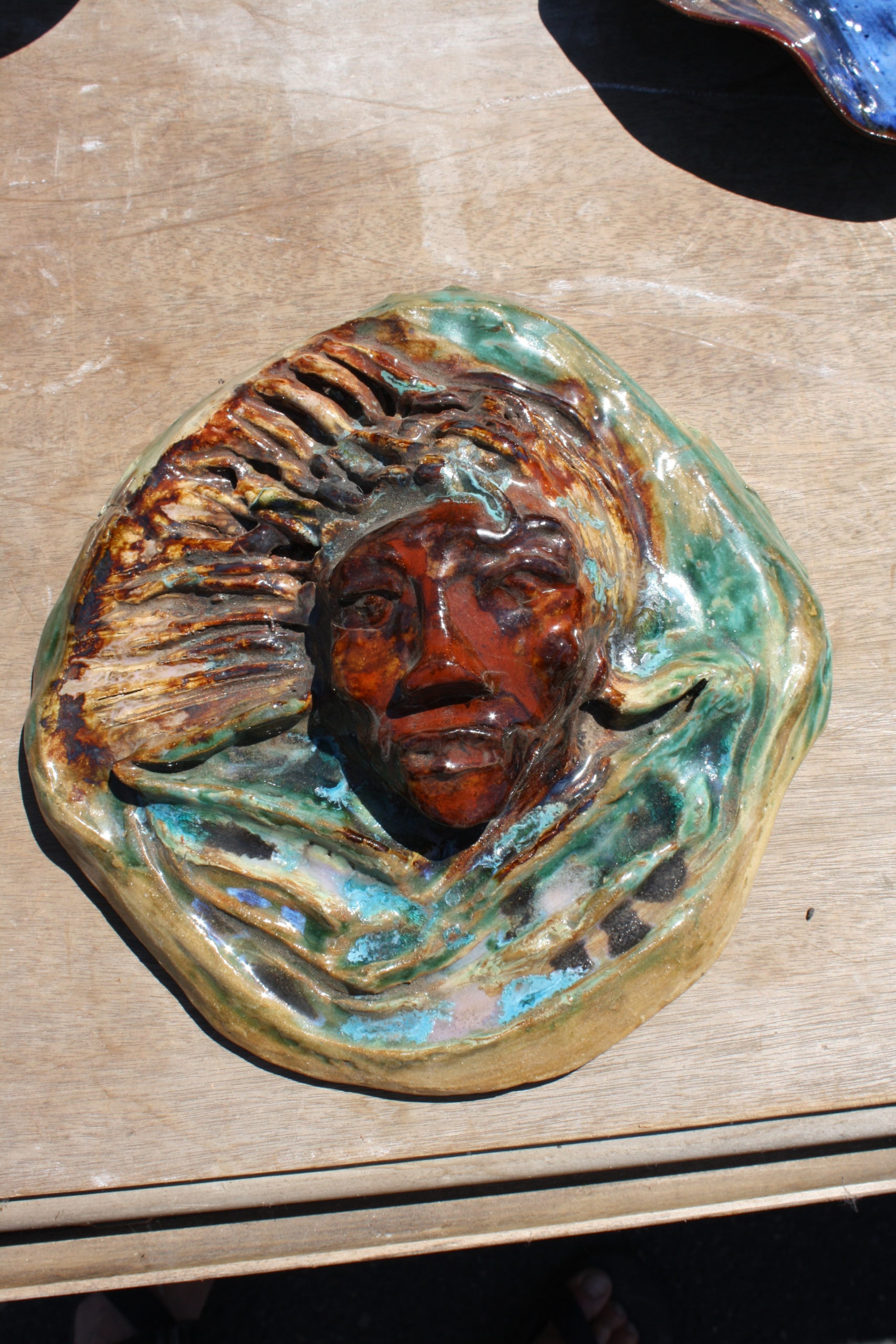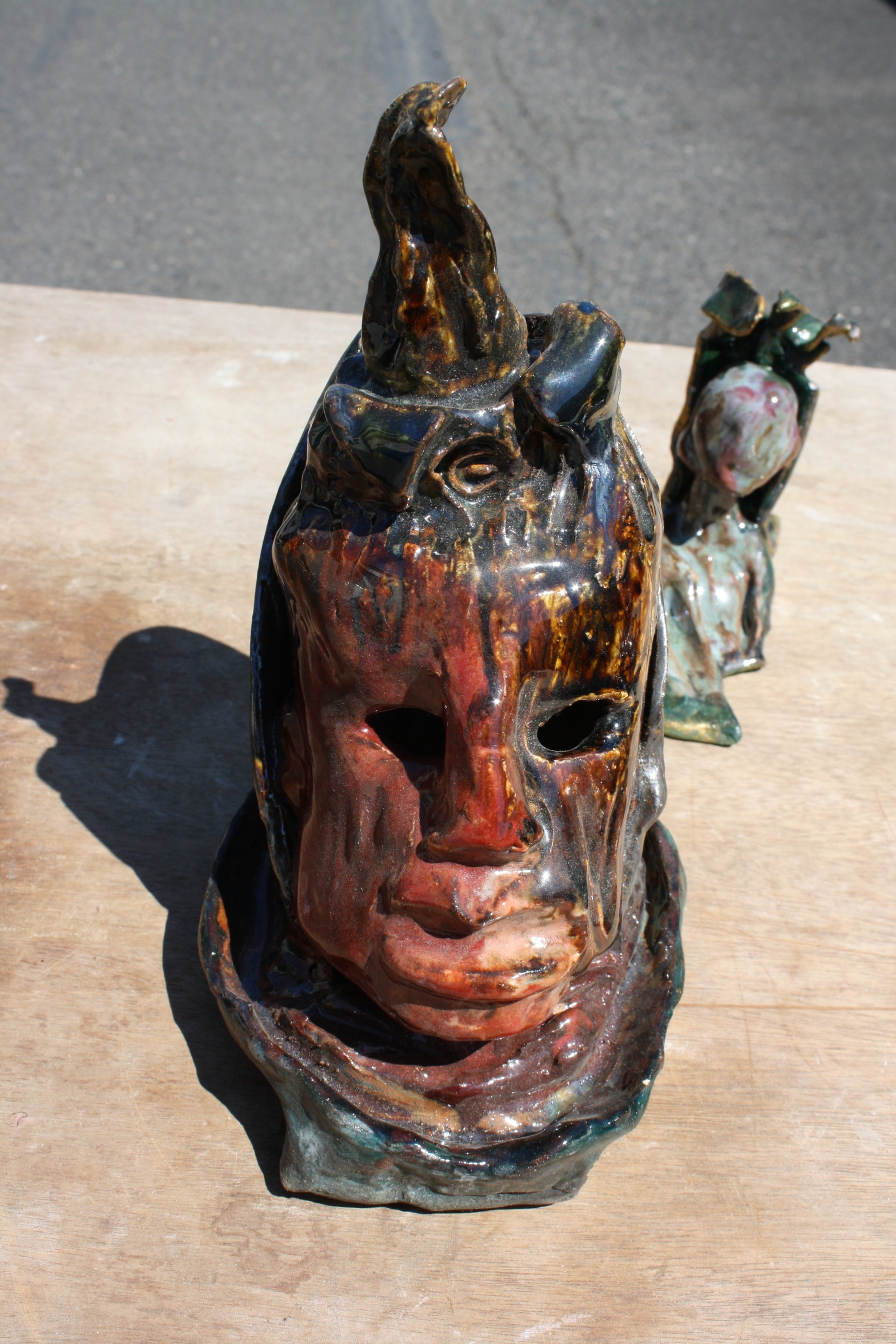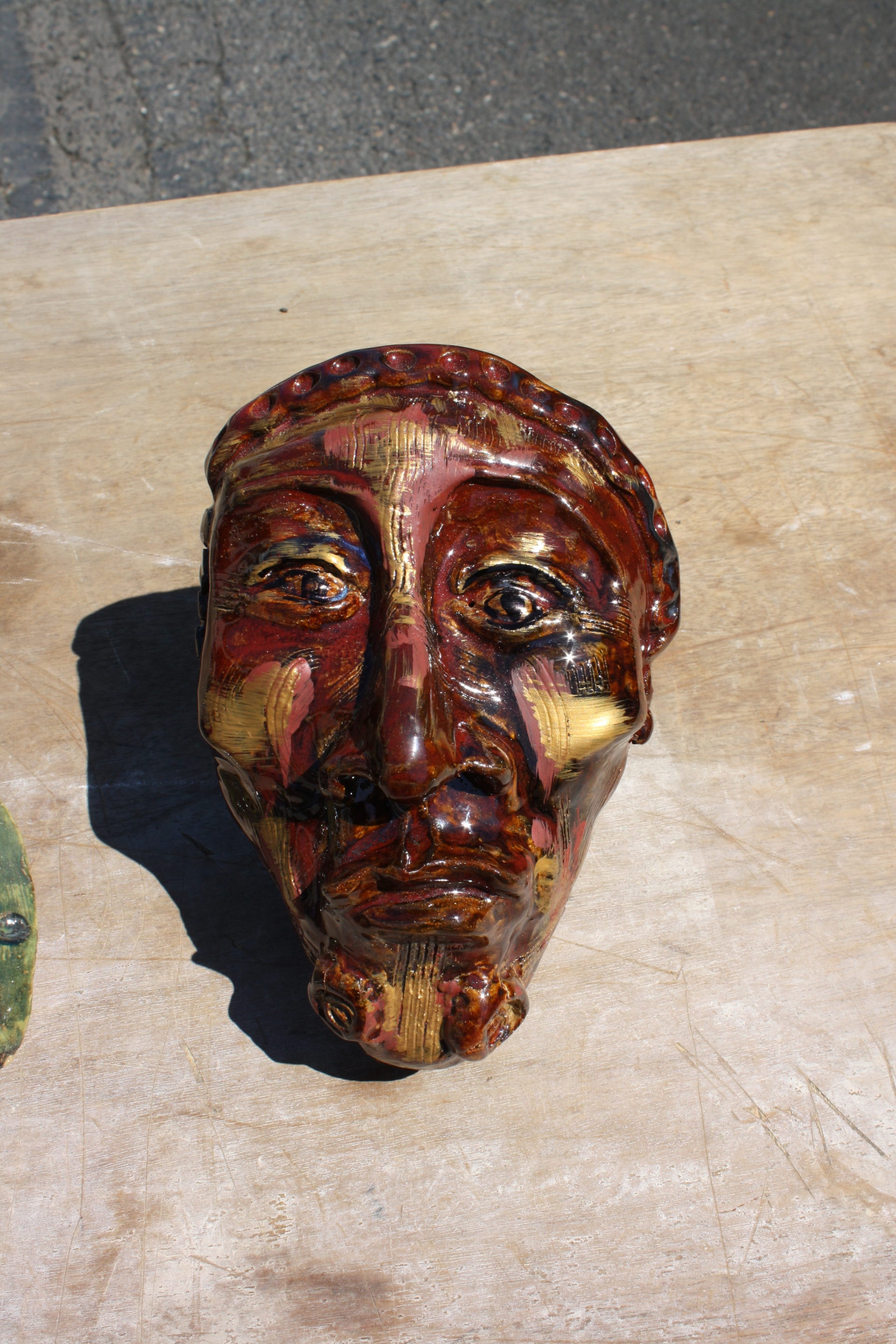 Clark College offered her an opportunity to do just that. For many years she could be found volunteering at the Frost Art Center, encouraging the many students that she encountered, and whenever possible, delving into the history of Black Vancouver. Claudia passed recently and left a lasting legacy for that ongoing work. She will be missed but would be happy to see another generation of youth continue the work of inspiring
and informing the community through art.
---
A retrospective of Claudia's sculpture can be seen through the month of February, (Black History Month), at three locations:
Geiser Hall at Clark College-in the display case just inside the West entrance.
The Frost Art Building lobby, (south of Geiser Hall).
A smaller sampling in the Vancouver Public Library.
---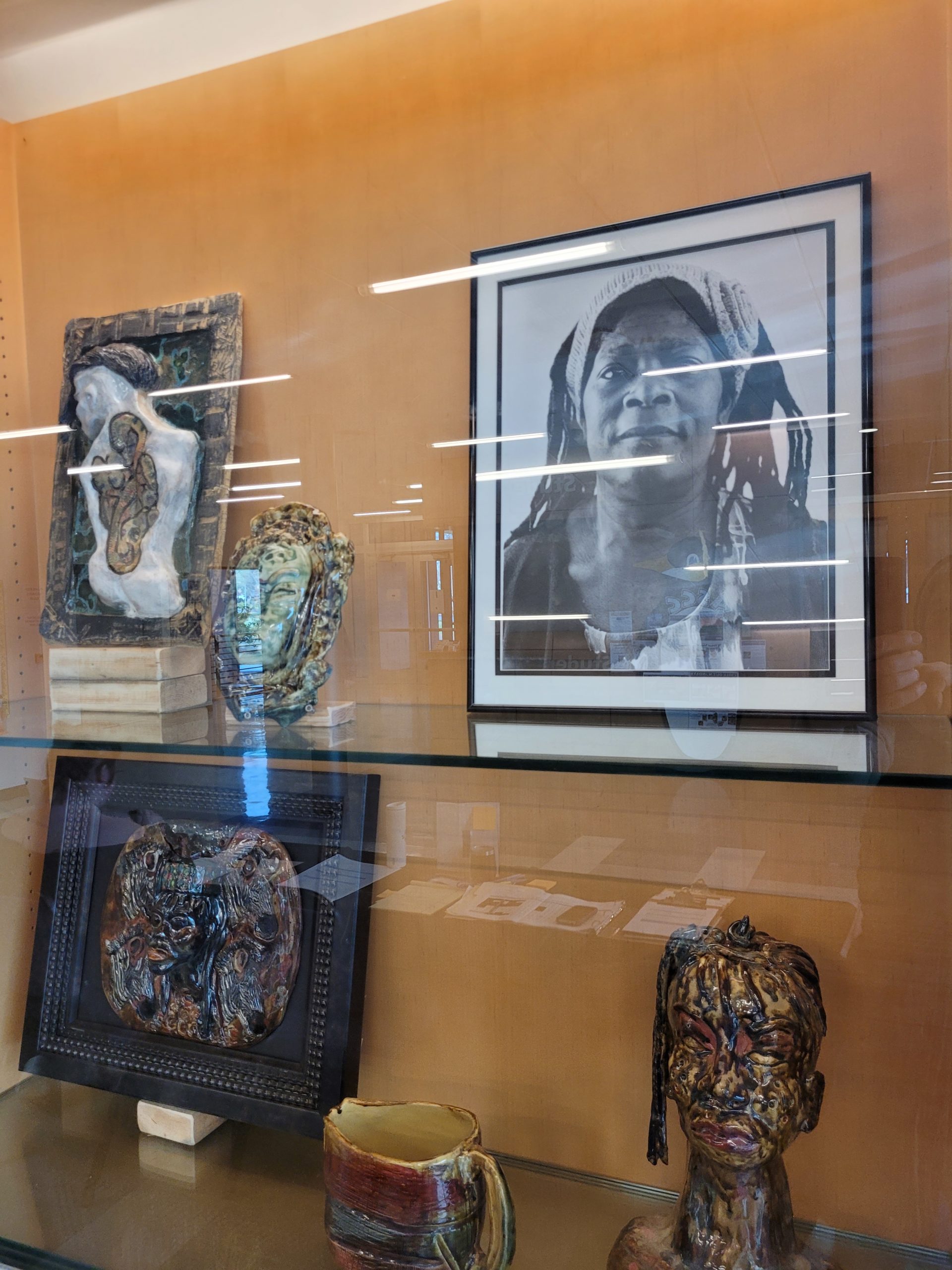 ---