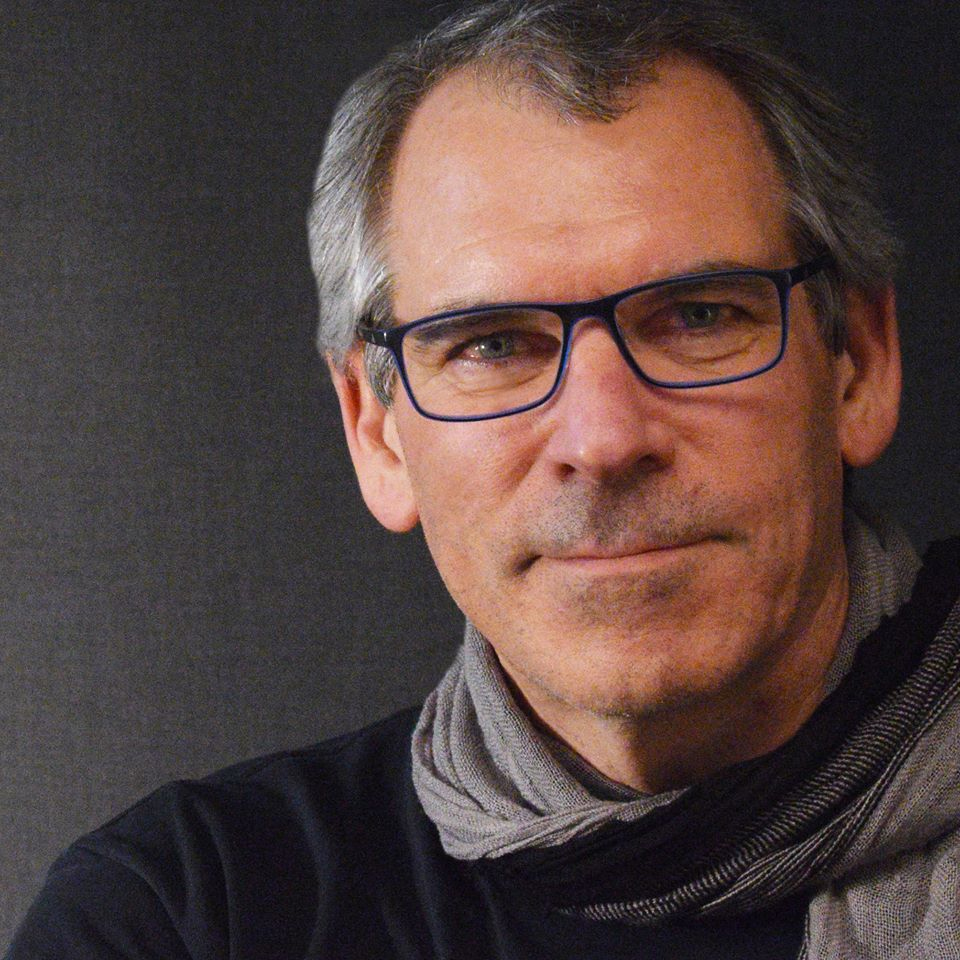 Changes are the theme of the immediate future. In an attempt to engage and involve more of our members, we are looking at additional times and formats for our meetings. Our VP, Andy Kennedy, will be updating everyone about some of the options and looking for your input. Look for a separate email soon.
Our November meeting will be delayed a week to avoid the Thanksgiving holiday. The new date is November 30. Our presenter will be Carole Murphy and the location will be at Oregon Society of Artists. See details.
Our January meeting will also be at Oregon Society of Artists on Sunday, January 8 at 1:30. Led by Russ Ford, this will be a member-only Spirit Mask Making event. The masks will be fired the following Sunday at his studio in Vancouver. See details.
Time and date for our Annual Meeting will come soon. There should be some language changes for our bylaws and election of new board members.