---
Reschedule details – Now set for March 1st
---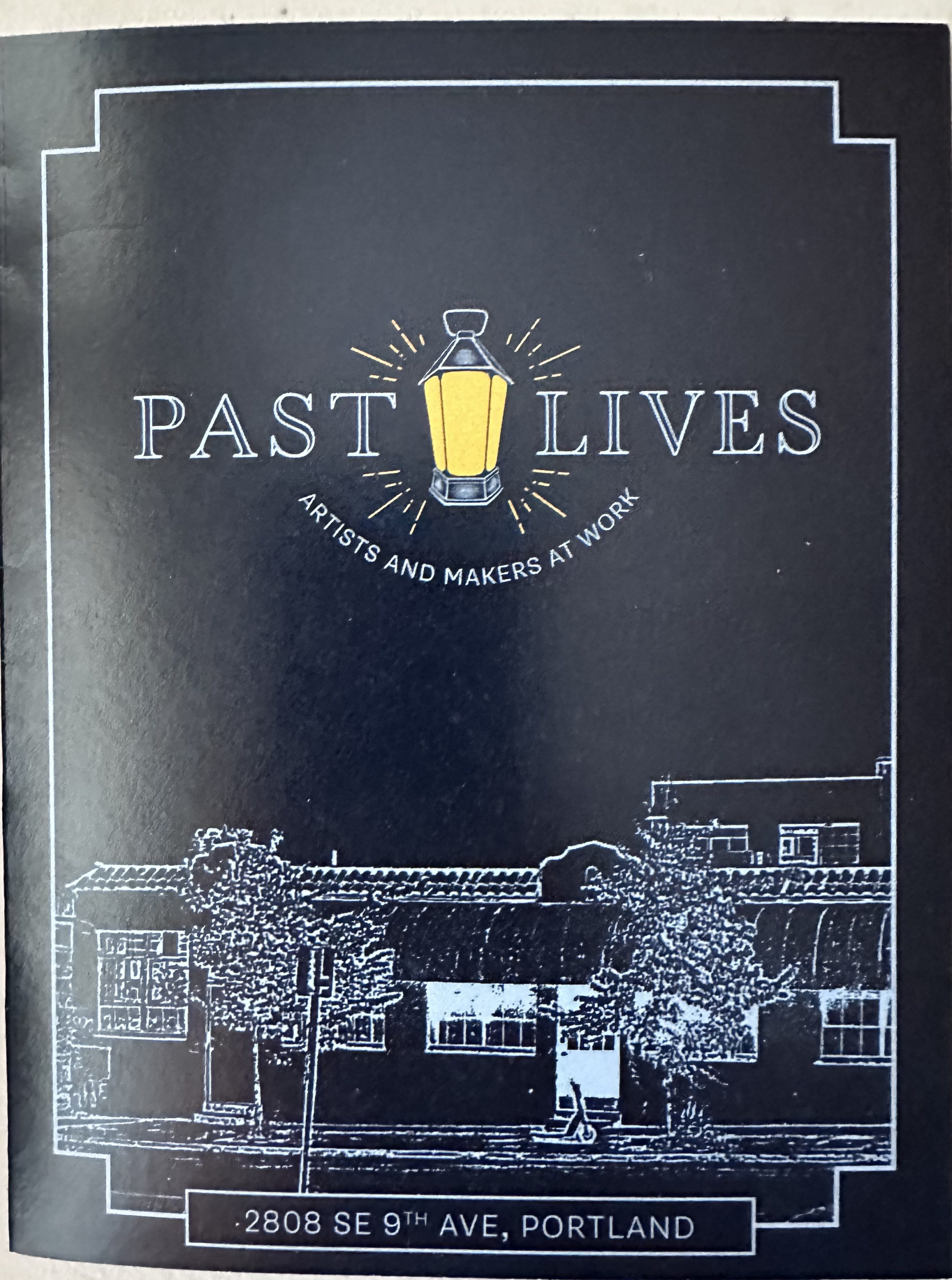 Please make time to place this event on your calendar. We will be visiting the new home of Past Lives. We will be meeting at their space on March 1st starting at 7 PM.
They were once a tenant at Art Design Xchange
Now have their own space at 2808 SE 9th Ave, Portland 97202.
---
They are an open community of makers with the following:
Woodworking Shop, Metalworking Shop, Screen printing, Fabric Arts Shop, Stained Glass Shop, Tech Hub, Electronics Fab Bench and Art Framing Studio.
Make art and rent one of our Private Studios by the month. We have a range of sizes available.
Get creative at our Common Area's worktables & easels.
Rent a storage shelf or cubby for a modest fee.
Day-use lockers are free and first-come/first-serve.
Bins of scrap materials in shops are free to use
We will tour the facility, and spend some time with the founder Morlock to hear him speak on his background, goals and purpose in creating this space.
Here is their website Home – PAST LIVES if you wish to visit in "advance."
Also here is the Zoom meeting link: https://us02web.zoom.us/j/5034591009