Special offer to PNWS members – 50% off until August 31st, 2022. Use Promo Code: PNWS.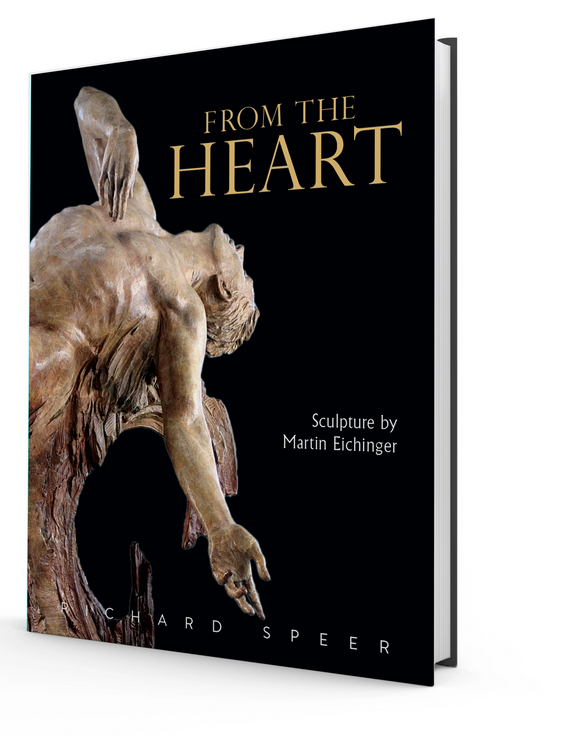 From the Heart: Sculpture by Martin Eichinger, by Richard Speer is the first comprehensive monograph written about the living master sculptor Martin Eichinger. Speer chronicles his career as an artist, from childhood art class to receiving honors from the National Endowment for the Arts. Richard Speer is an acclaimed art critic, curator, and author.
www.artatthegeode.com to order one today! Collectors Edition HardCover signed by Martin or Soft Cover.
Visit our website for more information on what's inside, If you have any questions, do not hesitate to reach out!